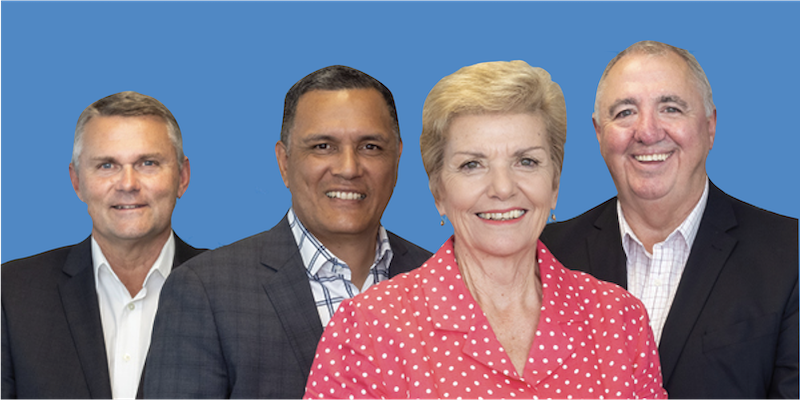 Priority One Tauranga Moana applauds Local Government Minister Nanaia Mahuta's decision to re-appoint Tauranga City Council's Commission until July 2024, announced today.
We acknowledge that this would not have been a straight-forward decision for the Minister; requiring a balance between the importance of returning to democratic elections as soon as possible, against the demonstration of progress being made in returning confidence, trust and stability to TCC governance.
Simon Clarke, Chair of Priority One says "On balance, we think the Minister has got it right. Strong, capable and trusted governance is extremely important in a fast growing city that needs to cater for its community in the future. There are some challenging issues and significant opportunities ahead and the City needs strong leadership. We have been impressed by the professional, and action-oriented approach from the Commission so far and believe this additional time will allow them to continue their great work and position Tauranga Moana well for the future".
Priority One notes strong support from its membership for the Commission to continue for an extended term before returning to elections. "We surveyed local businesses, community trusts, Iwi, social groups and environment groups in 2021 to gauge feedback on the Commission's performance.  Our members' backing for the Commission was overwhelming. In particular, the support for strong progress made in a short period of time and the extensive community engagement undertaken by the Commission on key matters" says Priority One Chief Executive Nigel Tutt.