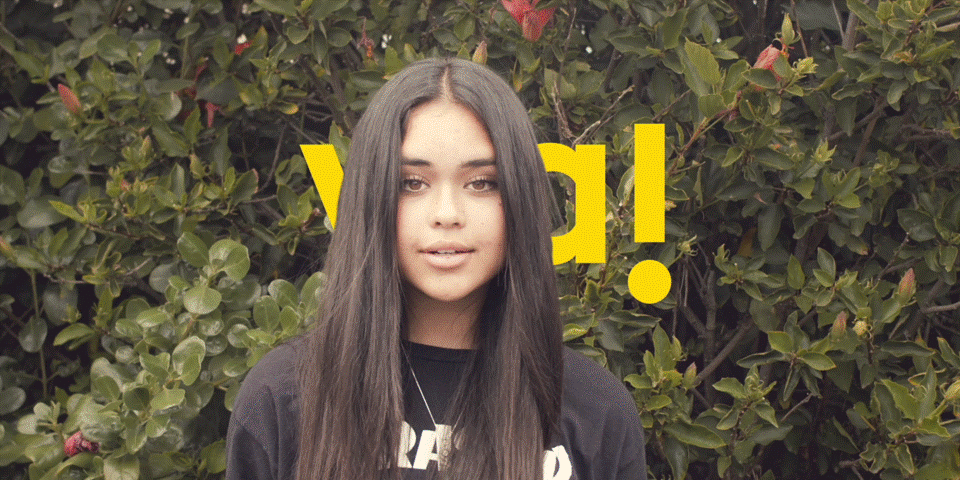 Priority One is calling Western Bay of Plenty's young, bright minds to attend the virtual launch of the 2022 Young Innovator Awards (yia!) next Thursday, March 24.
Students­­, parents, teachers, and local businesses are encouraged to attend the online event to hear about what's involved in the programme and how they can benefit from taking part – either as a student entry or as a business looking to get involved with the programme.
Coveted as one of the highlights on the school calendar, yia! offers local students from Years 7 – 13 the hands-on chance to develop an innovative product or service that solves real-world problems.
Top entries win internships with local businesses, giving students the chance to gain valuable workplace experience and engagement, and insights to take their innovations to the next level.
This year, Priority One is aiming to recognise as many entries as possible by increasing the number of opportunities for workplace experience and is looking for more businesses to come on board to offer this.
"No matter how big or small your business is, the benefits of participating in the yia! programme are two-fold," says Priority One's Instep manager Andy Howells.
"Businesses are using yia! as a talent attraction tool when recruiting from outside the region, it's appealing to parents with school aged children who could benefit from the exposure to design thinking and innovation.
"Being involved as a business also provides team members with valuable experience too – exposing them to young minds keeps the creative juices flowing – and that's what it's all about."
Engineering firm, Beca, has been on board with yia! for several years and has seen the benefits of the programme.
"In a rapidly changing world our ability to keep pace as a business is directly proportional to the influence of our next generation," says Beca Digital Consultant, Jeremy Wright.
"Where young people are provided with the opportunity to have that influence and share their perspective, businesses have an equal opportunity to learn and adapt."
Tauranga City Council's Community Development team came on board for the first time in 2021 and team leader Dani Jurgeleit encourages organisations that embrace innovation to support the programme.
"It was a privilege for us to be a sponsor in 2021. The insight, passion and effort demonstrated by our rangatahi in their well-considered entries showed an incredible commitment to the social, cultural and environmental wellbeing of our communities."
Aquinas College yia! teacher Jenny Livingstone is a big fan of the programme, saying it has been life changing for some of her students.
"Our students have begun to see themselves as genuine innovators and have realised that their ideas are not just another school project, but good enough to develop into a saleable product," says Jenny.
"Also, many had not realised there are so many great career opportunities with innovative companies in the Western Bay, like Robotics Plus and Ram 3D – right on their doorstep."
2022 yia! launch details:
Date: Thursday, March 24
Time: 4pm – 5pm
Register: Zoom
Open to students, parents, teachers, and local businesses
Registrations for the awards open immediately after the launch.
The submission deadline is July 1, with judging and shortlisting commencing, all culminating in the award night on September.