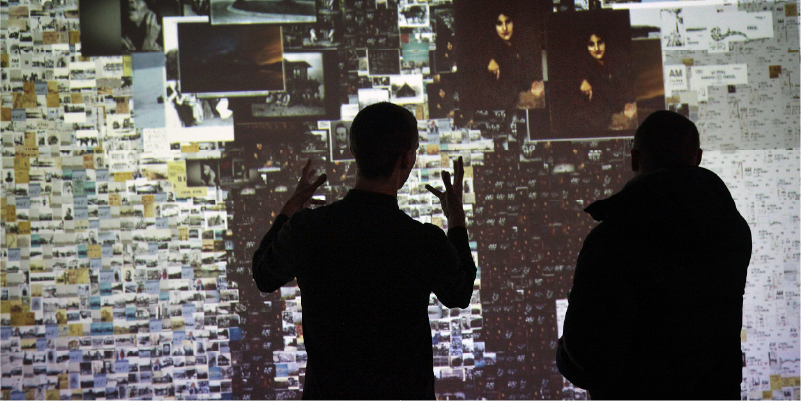 Remember when Tauranga had waterslides and a marine park at the beach? Or when the visiting circus would parade elephants down The Strand?
Supercut Projects is excited to be bringing a special interactive heritage exhibition titled Echoes: Tauranga Moana to the Baycourt Community and Arts Centre X Space from May 19 – 27.
The kaupapa of Echoes: Tauranga Moana is to encourage the community to discover and learn about its past, with the interactive experience featuring hundreds of photographs of places, people, events, and objects. When viewed together, they offer a unique glimpse into the extraordinary history of Tauranga.
The images have been hand-selected from three local archives – the Tauranga Heritage Collection, Tauranga City Libraries Pae Korokī and The Elms Foundation Collection.
Within the exhibition, the public will be drawn towards hundreds of projected images, and a sensor will allow the audience to interact with the experience.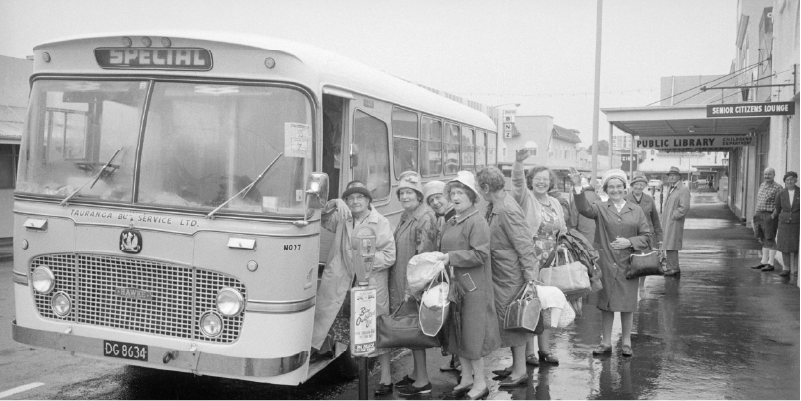 Visitors can also become part of the exhibition by uploading photos of themselves, friends and whānau via the hashtag #echoestgamoana. Over the seven days, Echoes: Tauranga Moana will grow as these photos are added – the community of today joining the echoes of our past.
The experience has been created by Wellington-based creative studio Storybox who are known for their dynamic digital projects, including the Mana Moana water screen works on the Wellington waterfront, and Ahi Kā, the immense projections on Te Papa Tongarewa for Matariki 2020.
Supercut Projects Director Sonya Korohina says, 'Echoes: Tauranga Moana is special, it shares the whakapapa of our city and our people. Those who have lived here for years are going to be moved as they may recognise friends and whānau. Others, our tamariki and new residents, will be fascinated to see how the city has changed over the decades'.
Echoes: Tauranga Moana has been generously supported by Creative New Zealand, Tauranga City Council, Cooney Lees Morgan, and Baycourt Community and Arts Centre.
For more information visit @echoestgamoana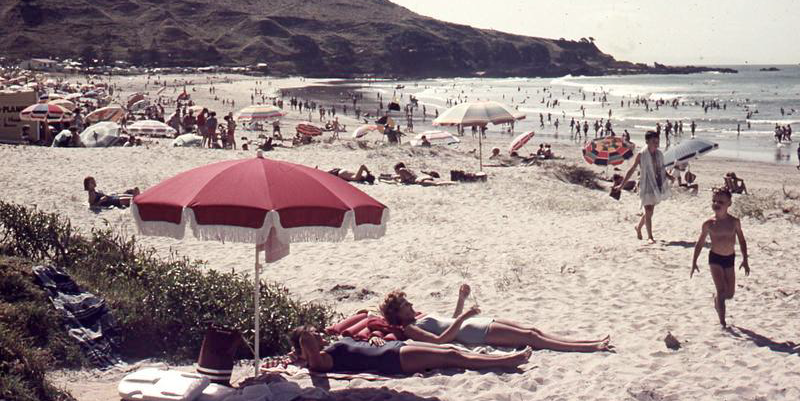 Exhibition information:
Supercut Projects presents: Echoes: Tauranga Moana
Created by Storybox and Puck Murphy
Curated by Ellie Smith
Venue: X Space – Baycourt Community and Arts Centre from the 19th – 27th of May. Dates:
19th, 20th, 21st, 23rd, 24th, 27th May – 10:00 am – 2:00 pm 25th, 26th May – 10:00 am – 2:00 pm and 5:00 pm – 7:00 pm
Free entry
About Supercut Projects:
Supercut Projects is a Tauranga-based professional consultancy established to support, grow and enrich the creative industries, communities and audiences in Aotearoa. The company works with industry and businesses in planning, fundraising and execution of special projects and engagement through art.