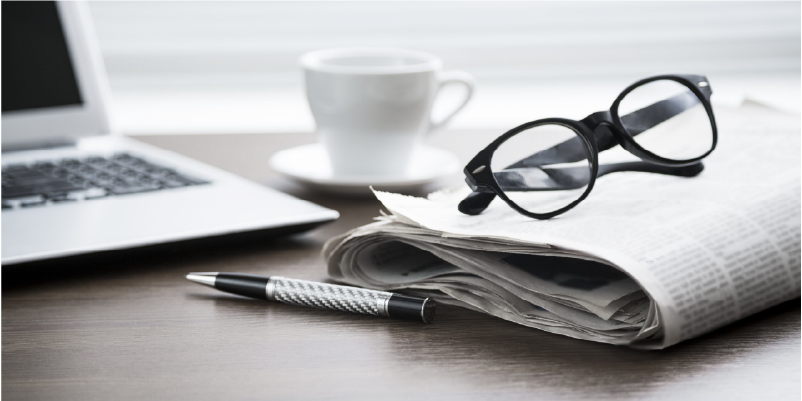 Last week Priority One launched the Tauranga CBD Blueprint. The Blueprint outlines major developments planned or underway for Tauranga's CBD this decade. The 20 developments outlined in the Blueprint represent $1.5B in investment for the city, a staggering amount for our area and for most NZ cities.
Often Tauranga's CBD is thought of in fairly negative terms and that is no surprise given the lack of retail shops in the area, particularly on Devonport Road. As an economic development agency our view on the CBD is more positive because we see many of these developments in process, years before they take place.
We are excited about what lies ahead; there will be many more people living, working and studying in the city by the end of this decade. With this we will see more vibrancy and a resurgence of retail built around the additional foot traffic. We will also gain from the many more students expected through the University of Waikato's expansion.
These 20 developments represent the ones that are large, and we are confident will happen. I expect that many more will pop up around the ones that we have outlined and over time the Blueprint will adapt to include these. This Blueprint is a great start to providing developers, investors, and tenants with confidence that this city will be something to be proud of in the future. Over time, we also expect that we can build in environmental and cultural guidelines with the support of local iwi.
The developments are exciting too – for example the Thirty Eight Elizabeth Building will house the Farmers, Pascoes and Whitcoulls retail stores alongside an awesome new eatery, Picnicka, with apartments and townhouses in the same development. The Ministry of Justice will be building a new, expanded courthouse alongside the old one. Craigs Investment Partners will take prime office position at 2 Devonport Road, a fitting place for their head office. There are many more developments that are equally exciting.
In putting this together, we are grateful to the support of the development community, who in true collaborative Tauranga style have agreed to collectively make their plans public. We also appreciate the support of Tauranga City Council towards the development community. Developers need the confidence that council is committed to the city.
The Blueprint can be viewed on our website https://www.priorityone.co.nz/cbd-blueprint/. We also have a limited amount of walking tour spaces for interested members of the public.
This is a transformative time for our city. Tauranga has grown rapidly in recent times but not in the CBD. Now is our time to change that and build a better city for the future.