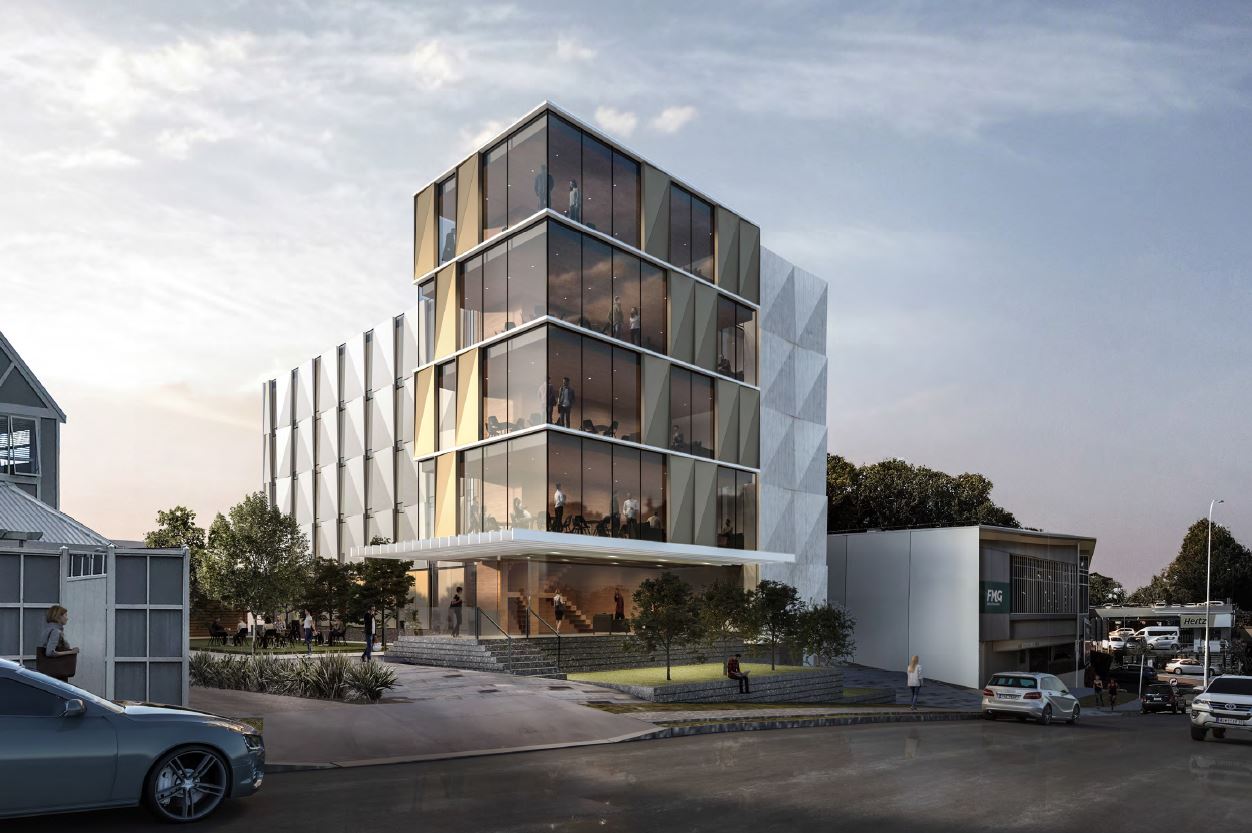 Live and study in the heart of the city
Brand-new in 2022, Selwyn Street Studios offers self-catered, university-managed student accommodation close to the University of Waikato campus.
Independent living in a safe environment is perfect for all students at all year levels including school leavers, international and postgraduate students.
The 91-bed complex comprises 88 standard fully furnished studio rooms, complete with en suite bathrooms and mini fridges. Three larger studio rooms are designed for students with accessibility needs. Internet, power and water is included in the weekly rent.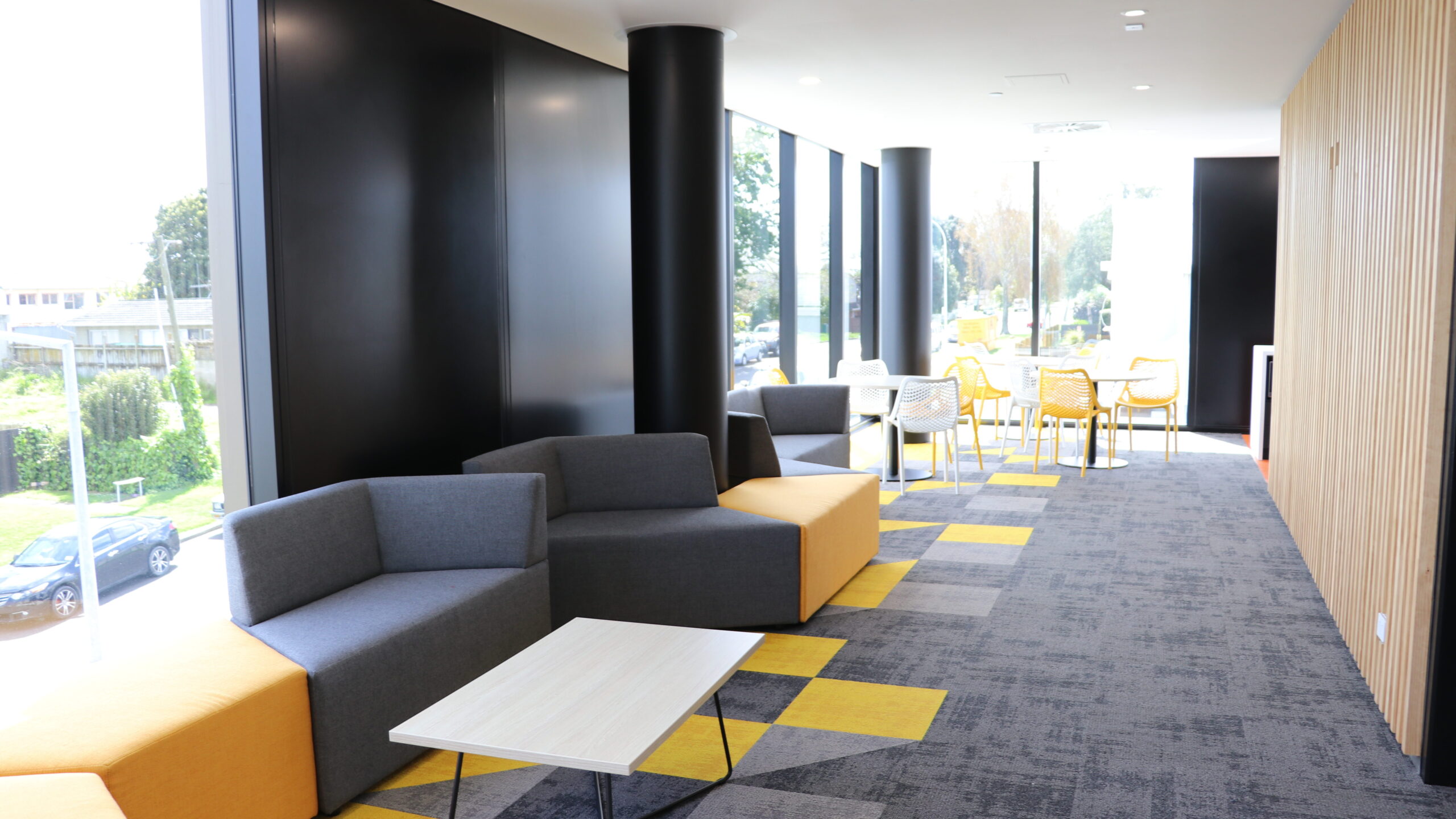 Each level has a shared kitchenette and social spaces that provide stunning views across the Waikareao Estuary. Communal kitchen, dining, laundry facilities are located on the basement level, along with storage areas and bike/scooter racks.
For added peace of mind, there is one Residential Assistant (RA) for every 23 students and a Residential Manager who lives on site in separate accommodation.
A range of university scholarships are available that can contribute to accommodation costs. School leavers may be eligible to apply for a Tauranga Campus Residential Scholarship that offers an accommodation credit of up to $8,000.
Applications for accommodation for the 2023 academic year open on 1 August 2022. For more information including the most up-to-date fees, visit waikato.ac.nz/student-life/accommodation/tauranga-accommodation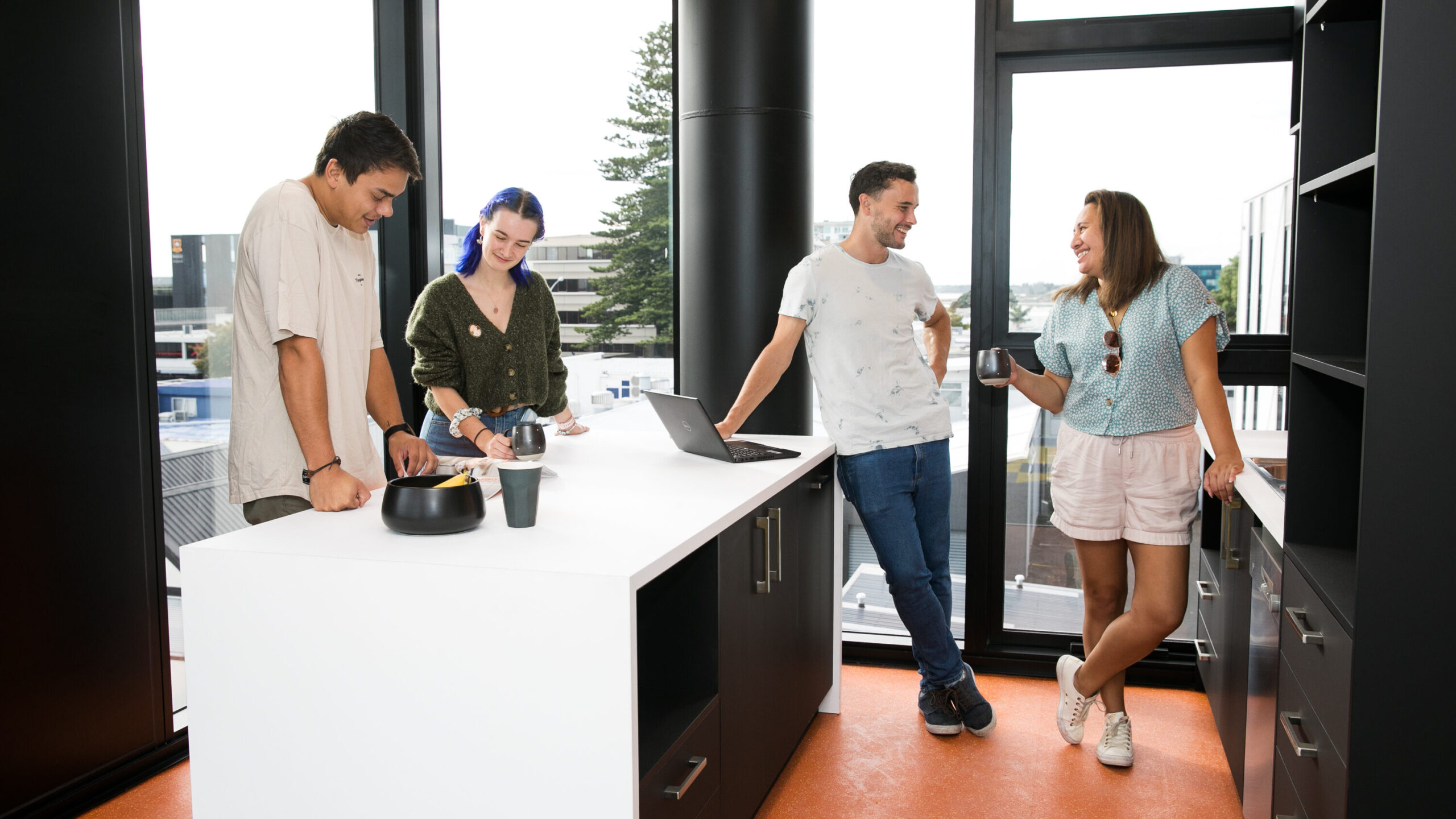 Senior Deputy Vice-Chancellor Professor Alister Jones says having university-managed accommodation in the CBD brings Tauranga another step closer to being a "genuine university city.
"It's about creating a university ecosystem, and dedicated accommodation is a key part of that. Our new Selwyn Street accommodation is a start that we need to keep building on. It is important for us to continue to work with the city to make Tauranga a truly dynamic place," says Professor Jones.