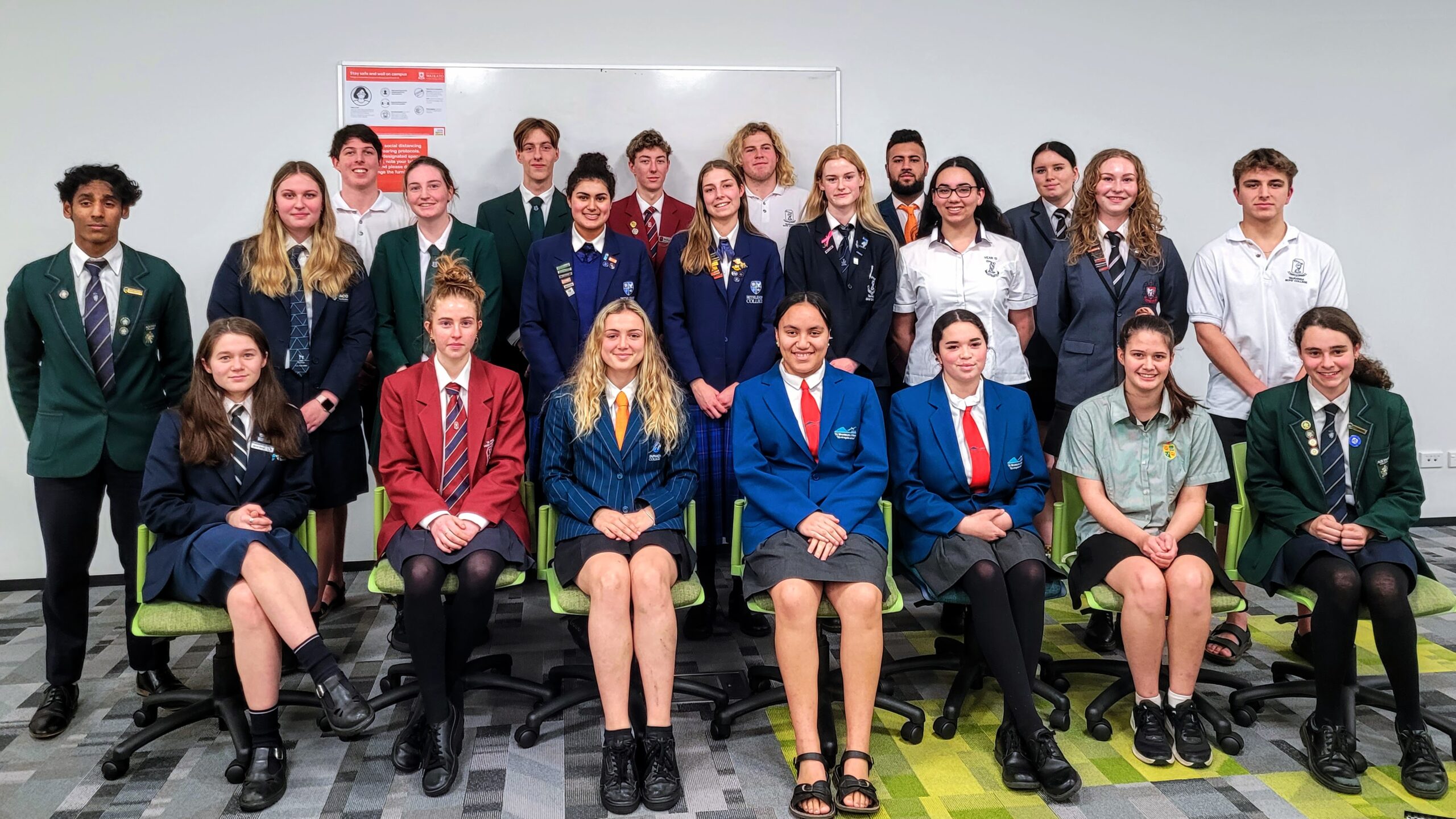 On Thursday, 7 July, 22 students from schools across the Western Bay of Plenty were excited to receive their graduation certificates for completing the 2022 Acorn Foundation Dale Carnegie Youth Programme. The estate of the late Mary and Roy McGowan funded these scholarships that have been offered since 2010.
"Thanks to this wonderful support from Acorn donors Roy and Mary McGowan, nearly 300 local students have been provided a scholarship to attend a youth version of a course that has taught skills for success in the professional and personal lives of millions of people around the world," says Acorn Foundation CEO, Lori Luke.
Year 13 students from 11 Western Bay of Plenty schools were selected for this programme. This three-day course teaches the Dale Carnegie student participants about the five drivers of success: building greater self-confidence; strengthening people skills; enhancing communication skills; developing leadership skills; and reducing stress and worry. The Acorn Foundation has long partnered with Dale Carnegie BOP Waikato and Priority One's Instep programme to offer this youth-focussed course which helps young people improve both their self-confidence and personal communication techniques.
Each of the students gave a short speech during the graduation ceremony about what they had learned – an act that many mentioned they would never have had the confidence to do prior to attending the course.
We also heard from a previous participant of the programme, Danielle Welsh, who currently works for Acorn Foundation. "I truly wouldn't be where I am today if it wasn't for the Dale Carnegie course. The confidence, public speaking and interpersonal skills it gave me empowered me to pursue a marketing degree, as well as taking brave steps to begin my career with the Acorn Foundation through interning and now working for them."
One of the scholarship winners, Alea Starr-Smith from Tauranga Girls' College, told us: "It's a great opportunity for young people to take part in, and it really helped with my confidence, public speaking and human relations."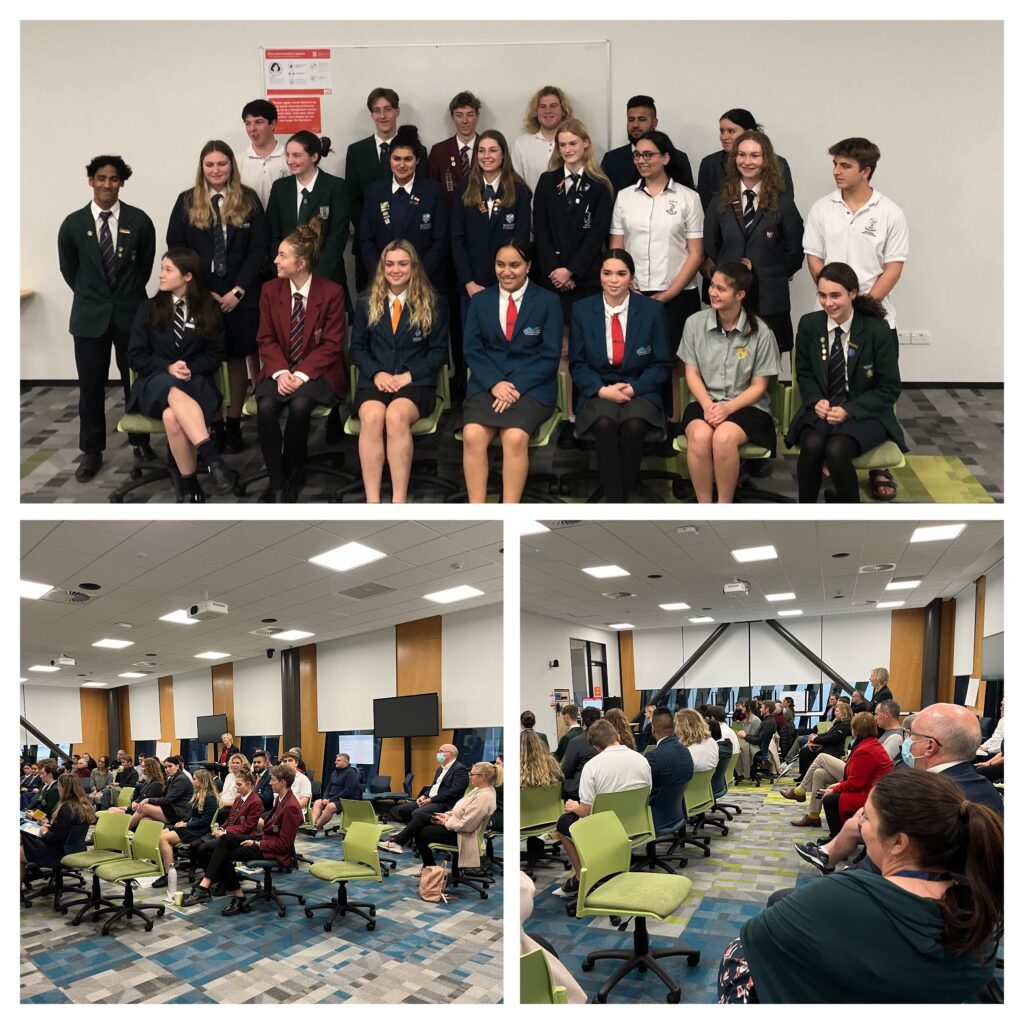 Congratulations to the following scholarship winners:
ACG Tauranga

: Molly Thompson and Harriet Barber

Aquinas College

: Caprice Basile and Joshua Pinto

Bethlehem College

: Breanna West and Manjot Gill

Katikati College

: Asha Dinnan-Martin

Mt. Maunganui College

: Tia Lassey and Dani Young

Otumoetai College

: Ella Drake and Aston Hamilton

Papamoa College

: Ariella Midwood and Rajvir Garcha

Tauranga Boys' College

: Jed Macmillan, Liam Shanahan and Alex Padfield

Tauranga Girls' College

: Ella Chapman-Hodge and Alea Starr-Smith

Te Puke High School

: Emma Howie and Reuben Dwan

Te Whare Kura O Mauao

: Hikitia Kuka and Toia Jacobs