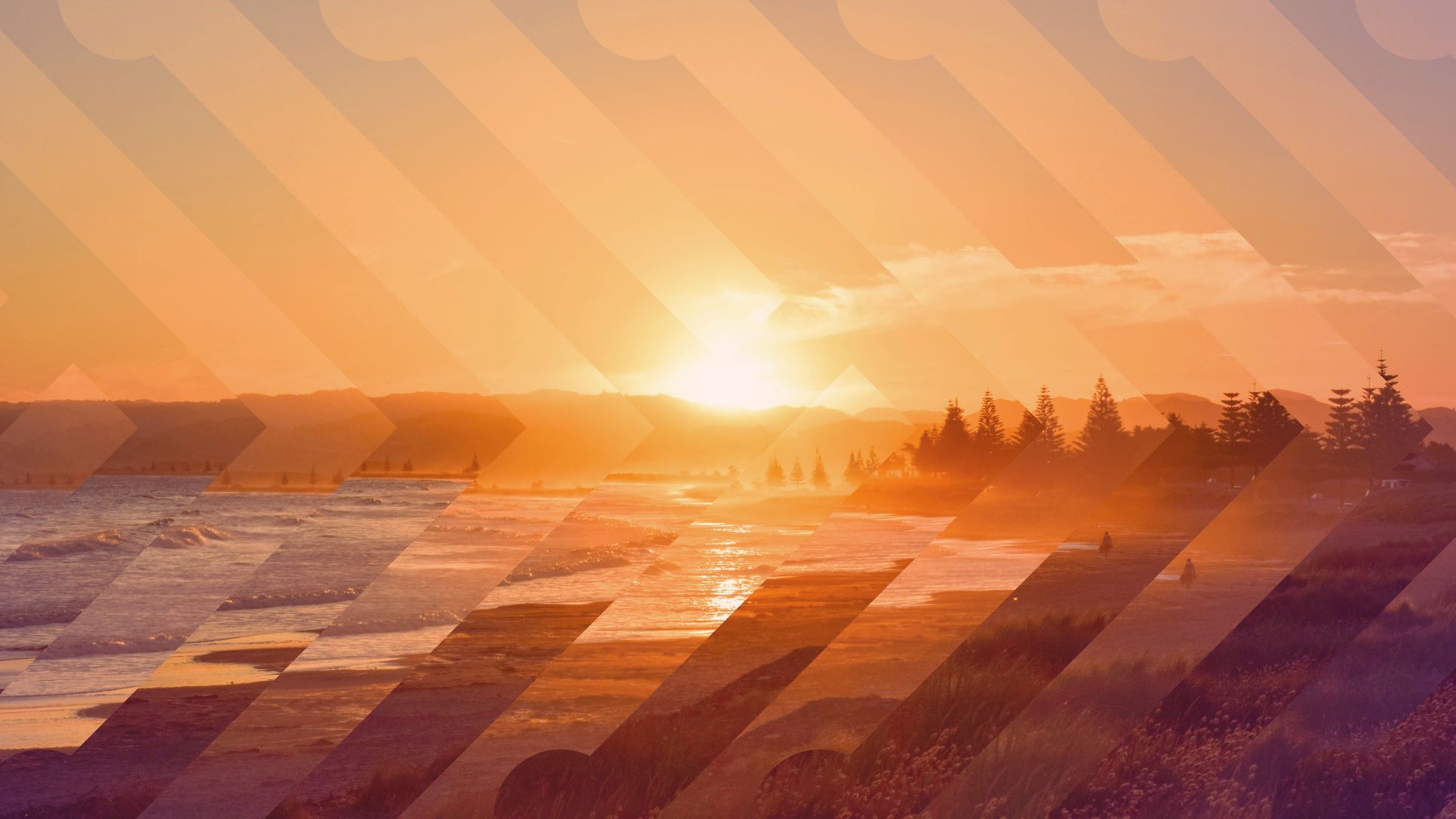 Early July saw Priority One host a New Zealand Tech Story workshop, run by NZTech, NZStory and NZTE, to introduce local tech businesses to the We See Tomorrow First initiative. We discovered how it will be used to increase global awareness for New Zealand technology, why that's important, and how NZ businesses can use the campaign's free sales and marketing assets to help tell their own stories offshore.
Attendees engaged enthusiastically with the campaign content, using the tools to develop stories to attract talent, customers and investors. There was a natural alignment with the We See Tomorrow First campaign amongst the cohort, which was no surprise considering the many purpose-driven tech solutions coming out of the Western Bay of Plenty. Overall there was a keenness to use the messaging and assets to 'piggy back' upon the global campaign.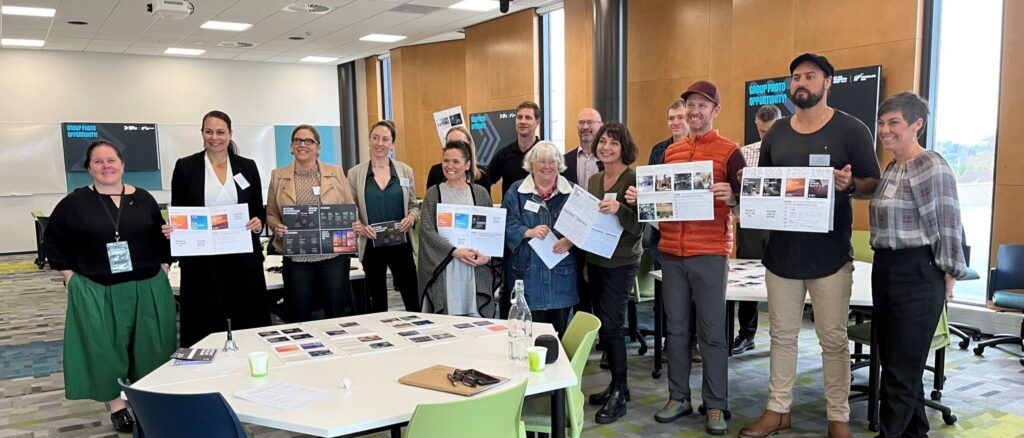 It is important for a country like ours, with an economy that relies on the strengths of its exports, to continue to grow and diversify. We See Tomorrow First is an exciting platform to showcase our nation's tech strength and capabilities globally. We encourage you to use it to amplify your export activities. 
Find out more and access the toolkit at seetomorrowfirst.nz