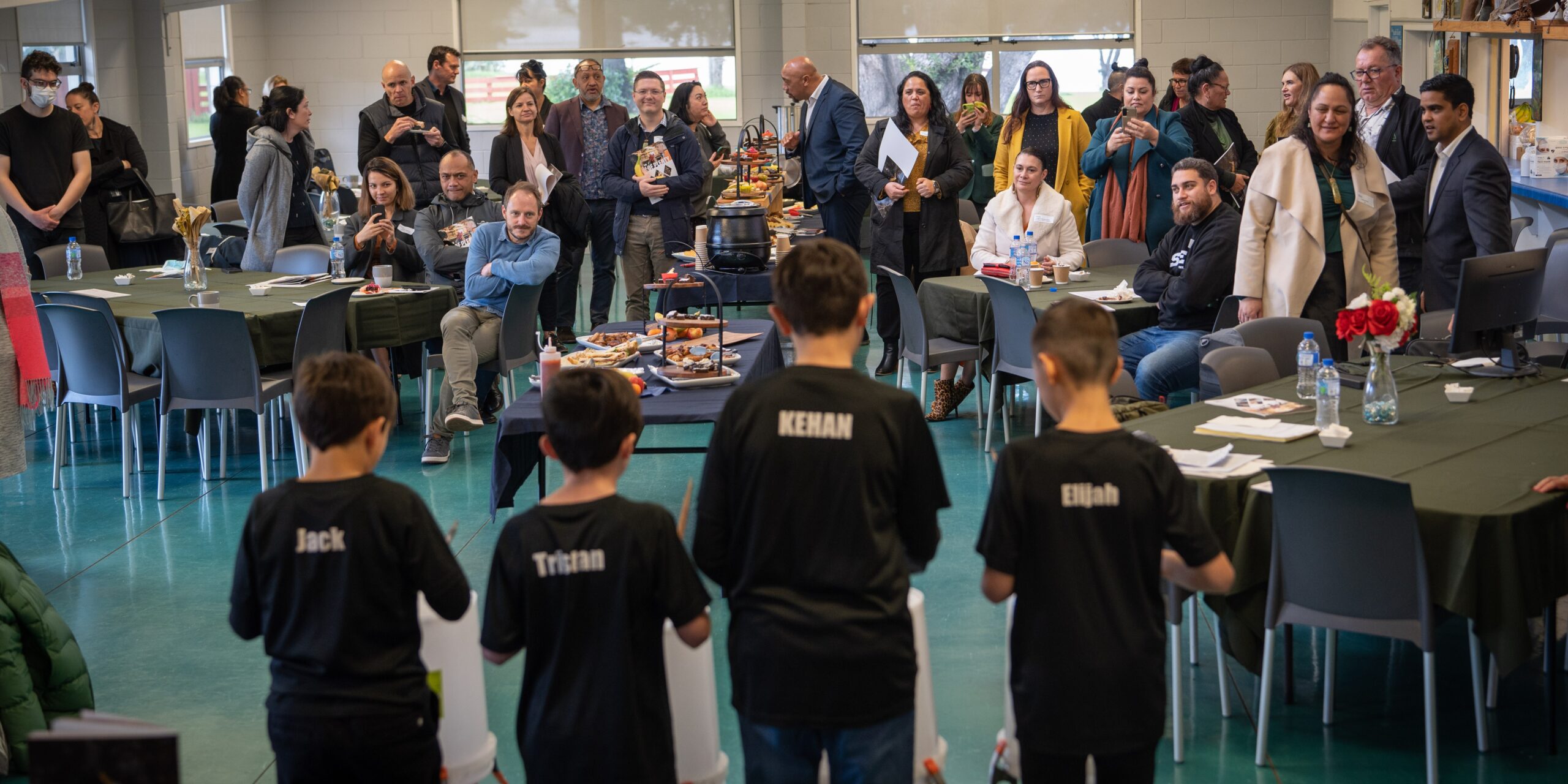 The first region-wide workforce plan for the Bay of Plenty was launched last month at Whareroa Marae.
The plan provides the first step in preparation for a more highly skilled regional workforce, and in particular, focuses on the relationship with Māori as Te Tiriti partners. This is "to adhere to our commitment to ensure iwi/Māori can exercise their tino rangatiratanga and maintain their mana motuhake over their own affairs, our plan's foundation is 'mā te Māori, mō te Māori'," says RSLG co-Chair Turi Ngatai.
The regional workforce plan has been put together by the BOP regional skills leadership group (RSLG) of which Priority One is a member.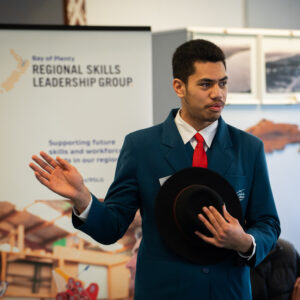 "The plan is a key deliverable in helping improve regional workforce planning, including alignment within the region and with government organisations such as education and immigration" says Greg Simmonds, Priority One's GM- Workforce and Policy.
Priority One's Instep Young Leaders were involved in the launch, with Eli Samuels, a student from Te Wharekura O Mauao, speaking from a rangatahi's perspective on the importance of having a clear pathway for youth from education into employment.
---
Read the full article here.
More information on the Bay of Plenty Regional Skills Leadership Group and the full Bay of Plenty Workforce Plan is available on the MBIE website: mbie.govt.nz/bay-of-plenty-rslg.