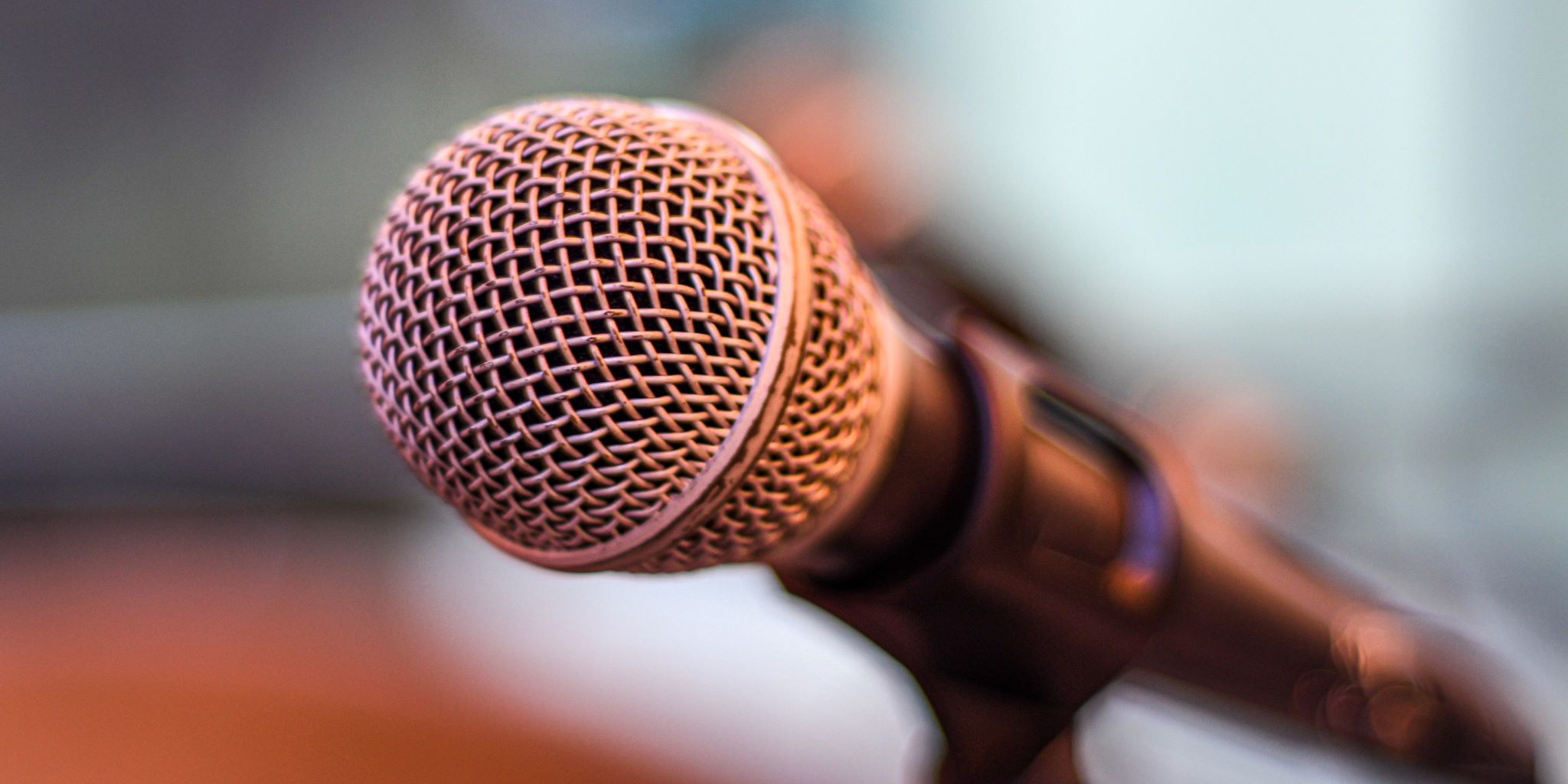 Western Bay of Plenty District Council is inviting you to meet the eight candidates running for the role of Mayor in this year's upcoming election.
In a first for the District, Council is running a Meet the Candidate Debate series from 29th August to 1st September, which finishes up with a Mayoral Debate at the University of Waikato Tauranga Campus Lecture Theatre at 6pm on Thursday 1st September.
The role of Mayor is being vacated by outgoing two-term Mayor Garry Webber, with candidates John Scrimgeour, Don Thwaites, James Denyer, Paul Haimona, Rodney Joyce, Mark Boyle, Hori BOP Leaming and Suaree Borrell all looking to become the new leader for the District.
Rethinking the traditional political debate format, the event forms part of Council's Generation Change / He panoni ā reanga campaign focused on engaging all members of the community in a bid to help voters get to know who's standing in this year's elections.
The debate will be hosted by Sky Sport broadcaster Kirstie Stanway, who is a former Western Bay of Plenty local, and committed to making the evening entertaining and informative. The debates will open with a round of quickfire questions drawn at random that will help the audience get to know their candidates and focus on more light-hearted local matters such as their favourite parks and local businesses.
Next, candidates will face important questions on District matters including the Three Waters reform and their experience with Te Tiriti o Waitangi. Kirstie will also be asking them about their skills and experience, leadership style, ability to work with key partners and political relationships.
Bay of Plenty Regional Council candidates will also be in attendance.
There is no need to RSVP for these debates. And if you can't make it in person, we will be livestreaming these at generationchange.nz
Meet the Candidate Debates all start at 6pm:
29th August, Katikati-Waihī Beach Ward, Katikati Primary School
30th August, Kaimai Ward, Pahoia School
31st August, Te Puke-Maketu Ward, Te Puke High School
1st September, Mayoral Debate, University of Waikato Tauranga Campus Lecture Theatre