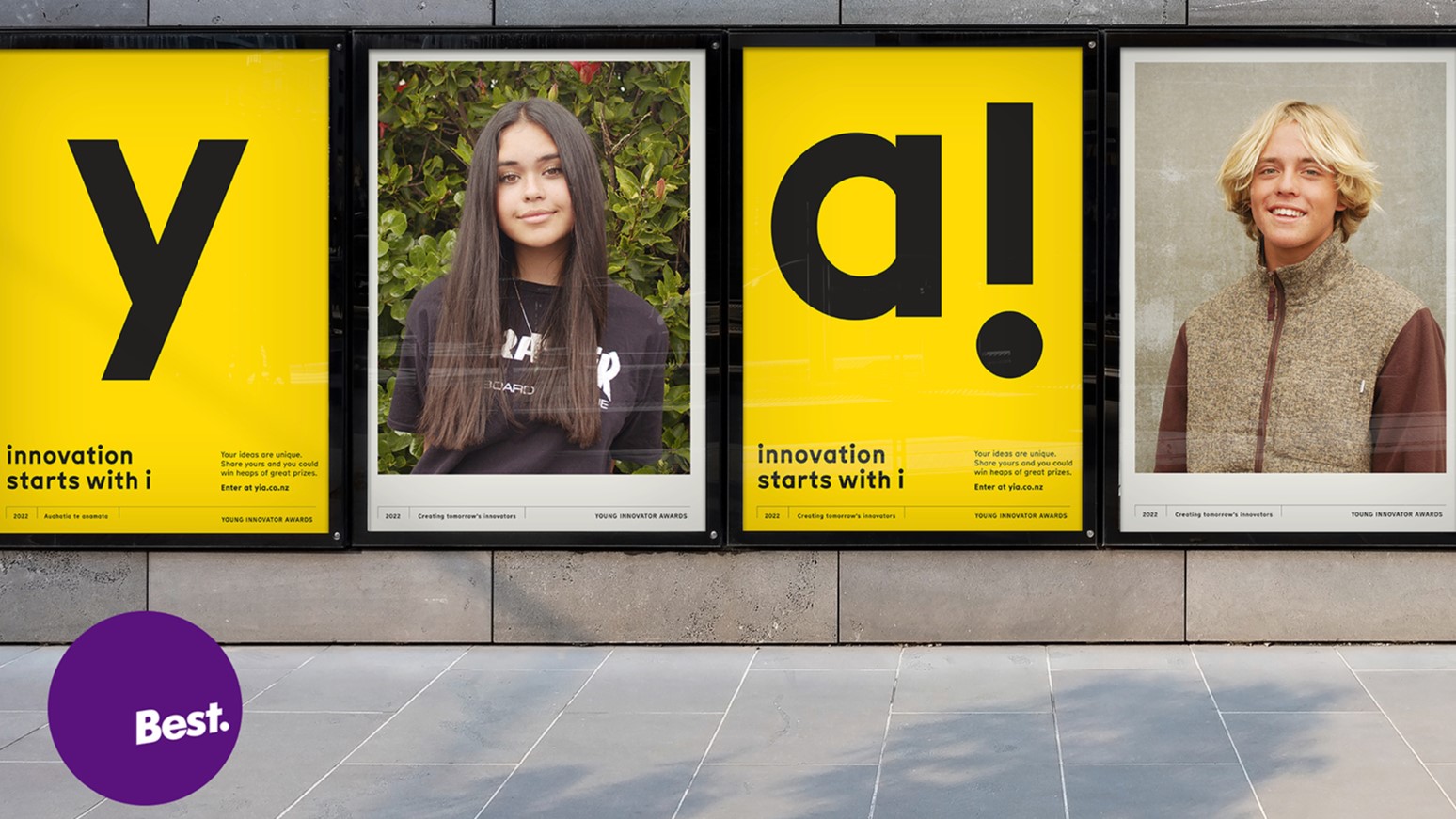 Young Innovator Awards brand partner, WOODS Agency, has an unprecedented eight finalists at the prestigious Best Design Awards 2022.
WOODS is the only regional agency to place as a finalist this year, and Managing Director, Reuben Woods, says the team is delighted to be shortlisted for many award categories during what has been a challenging year for the economy.
The Mount Maunganui and Tairāwhiti-based agency has been recognised for their work on brands including The Western Bay of Plenty District Council, Otūmoetai College, and the Young Innovator Awards (yia!).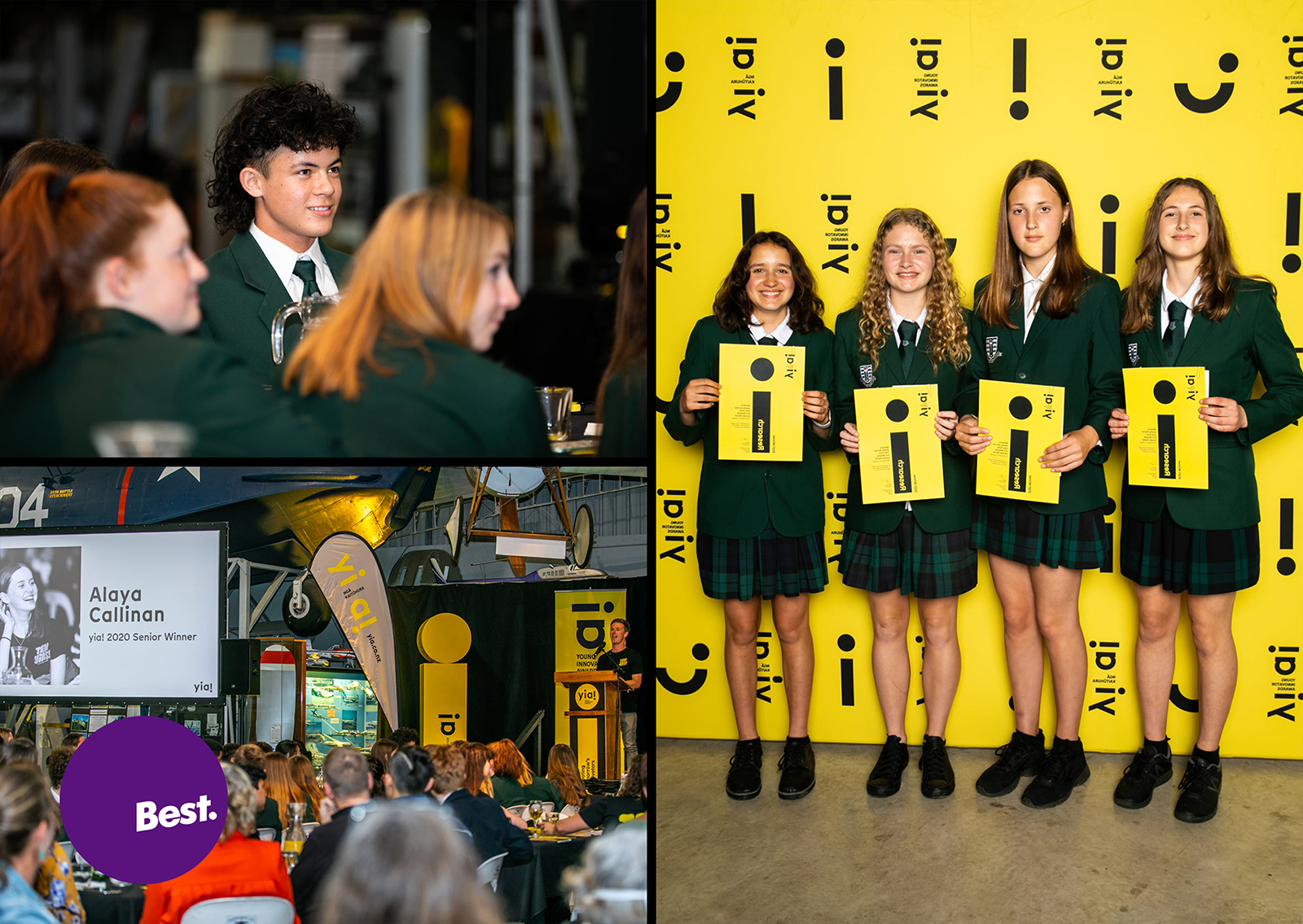 Woods is particularly proud of the work the team put into branding for the Young Innovator Awards, a finalist for both the Small Brand Identity and the Public Good Award.
"yia! is close to our hearts. We co-founded the programme 12 years ago to foster a culture of innovation amongst rangatahi in our region and remain major sponsors of the annual event."
Woods says the rebrand is all about giving agency to the students – reminding them that meaningful innovation comes from a place of personal experience and that everyone has something unique to offer the world.
"We were excited to have the chance to rebrand yia! for the first time since its inception. We wanted to reflect both the changing world our rangatahi are living in and the opportunities these changes create to express themselves through innovation."
WOODS Agency has featured in the Public Good category for three consecutive years, as they continue partnering with brands driving meaningful social and behavioural change in Aotearoa.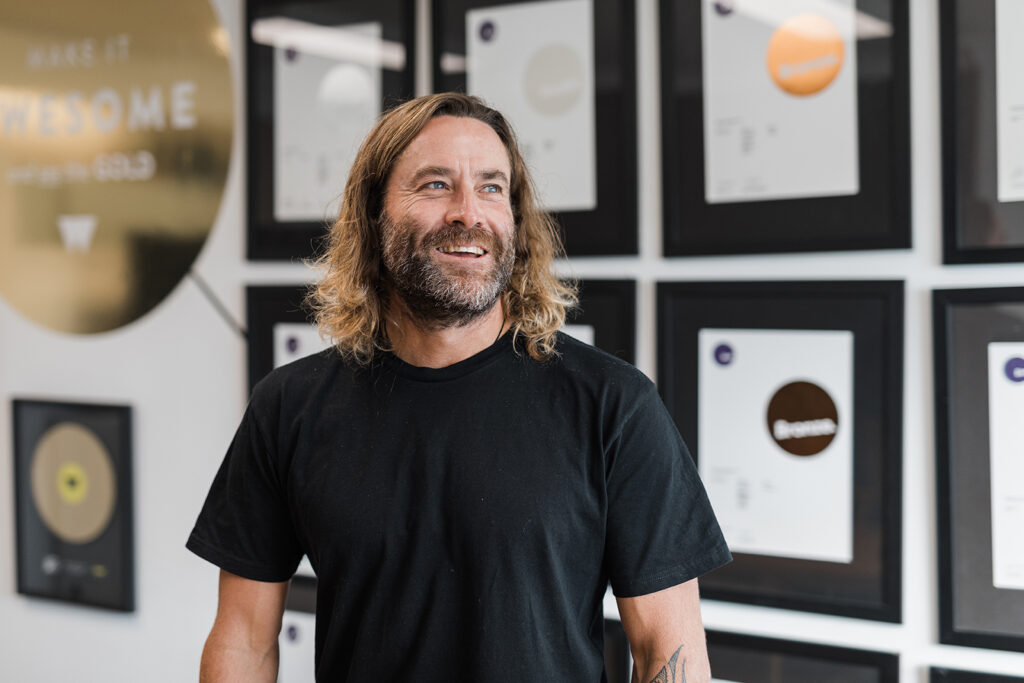 "The organisations that we've worked with on the projects in the finals are purpose and impact driven; these are the brands and the people that we love to work alongside. They share our aims to take action around culture, community, people, well-being and sustainability. We're setting out to use our creativity to be a catalyst for good, to build a better future for whānau and whenua," says Woods.
They'll have to wait until October 7 to see which finalists take home prizes, but Woods is buoyed by the high number of nominations and sees it as validation for a year of successful collaboration with forward-thinking businesses.
"It's the icing on the cake to be placed in the finals for this type of mahi, and this means so much to our whole team."