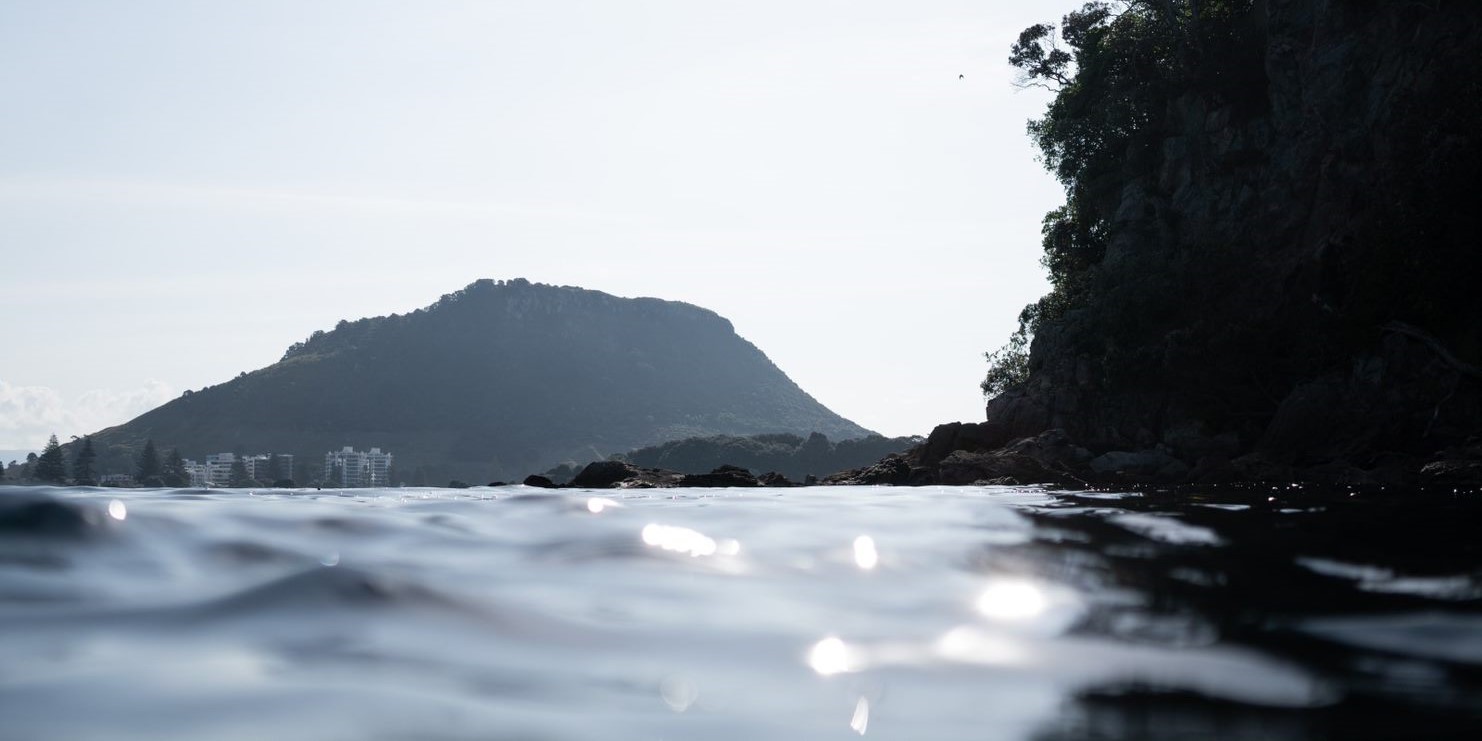 Priority One in partnership with Tauranga City Council (TCC) and consultants Beca delivered a sector-based workshop to provide an opportunity for businesses across different sectors to contribute to Tauranga's first developing climate action and investment plan (Climate plan). There was a lot of informative discussions which highlighted shared challenges between businesses.
Key points to note:
• Access to fund a businesses sustainability transition is a barrier.
• Shared solutions and collaboration between businesses has been a game changer to accelerate positive sustainability outcomes.
• Education and capability are needed, access to technical experts or prioritisation of first steps will provide business with confidence to take action.
The workshop created an opportunity for a baseline understanding of sector-specific mitigation and adaptation of business initiatives across Tauranga City and explored opportunities for collaboration.
Priority One wish to support local business to respond to climate change, we have established a Sustainability Page on our website and are running a Decarbonisation Programme for WBOP businesses.
Priority One are currently working on tools and initiatives to support Western Bay of Plenty businesses.
As we grow our sustainability initiatives, we are keen to understand how we can support your businesses sustainability journey and have a quick two minute Climate Action Survey.