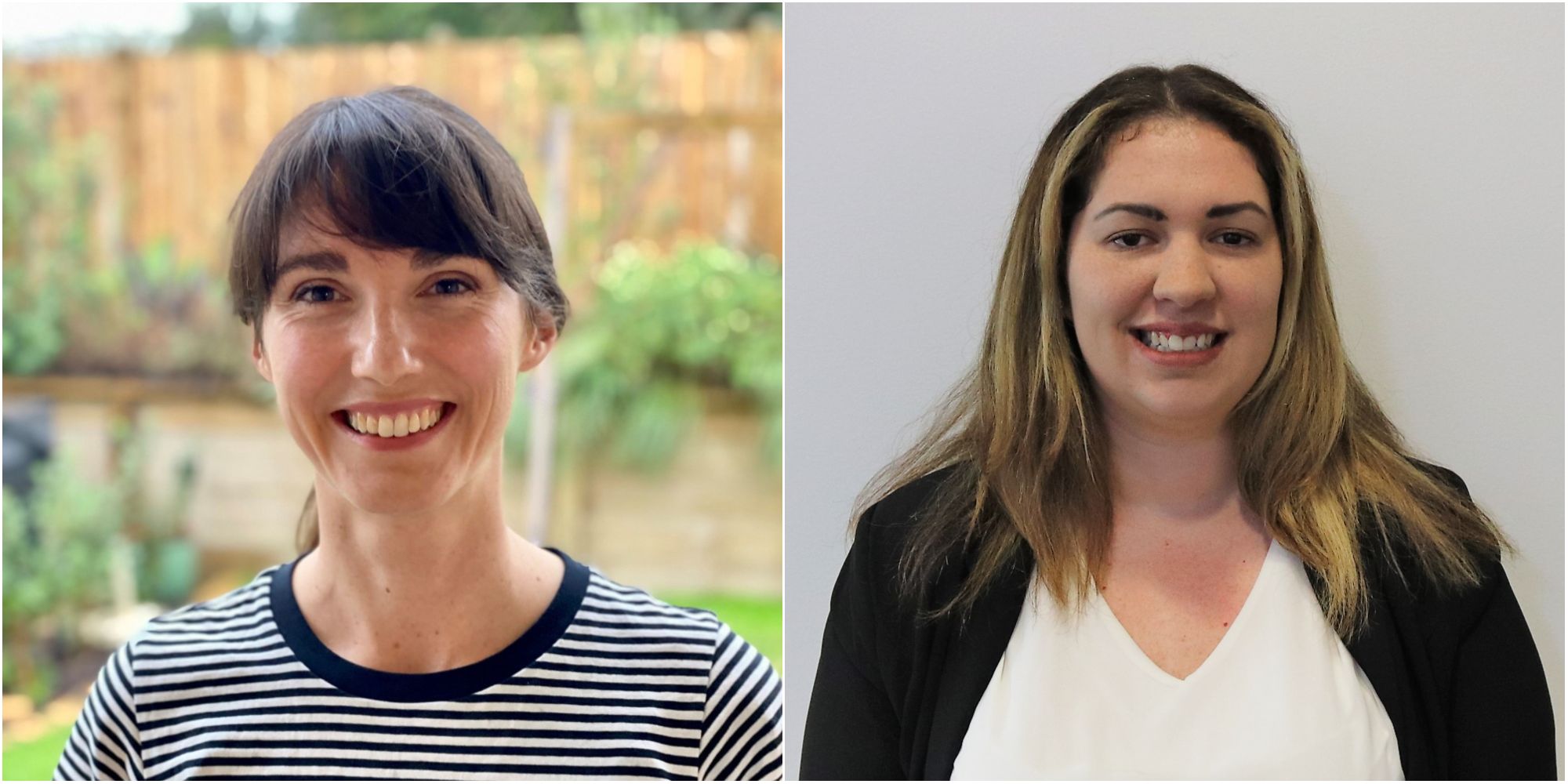 Our board members play a significant role within Priority One and we strongly believe in the importance of investing in the future of our community by offering opportunities for young professionals to contribute to the growth, success and sustainable economic development of Tauranga and the Western Bay.
The Priority One Young Director Programme offers a unique opportunity for talented and ambitious individuals, aged 35 or under, to join our executive board for two years. This is our third iteration of the programme, which aims to provide a platform for emerging leaders to gain valuable experience in a board setting, build local networks, offer diversity of thought around the board table and contribute to meaningful discussions on strategic issues that impact the region.
Which is why we are very enthusiastic about announcing the addition of our two new young directors: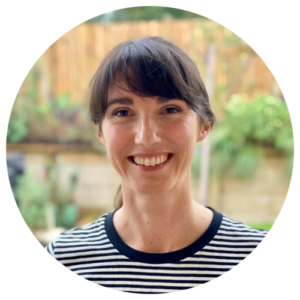 Jessica Bevin, Head of Strategy and Impact at Mercury
Jess is the Head of Strategy and Impact at Mercury, and has held a number of operational, regulatory, and strategy roles at Trustpower. These roles have given her a broad appreciation of business operations and experience navigating complex challenges. Prior to working at Trustpower/Mercury, she worked at the Commerce Commission.
She has a Bachelor of Engineering (Honours), a Bachelor of Laws, and Master of International Law, with interests in business and human rights, technology, and artificial intelligence.
Jess grew up in Auckland, but she moved to Tauranga about eight years ago and has settled here with her partner and their young son. She has a desire to see more equitable outcomes in the community, and hopes to bring energy, creativity, and a new perspective to the Priority One Board. She is also excited about the opportunity to learn from, and work with, an experienced team that is committed to having a positive impact in the Western Bay of Plenty.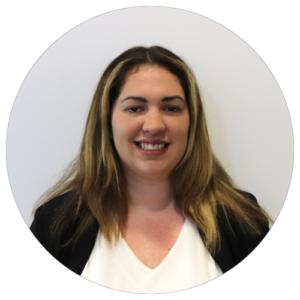 Rikki-Lee Joyce, Corporate Performance Manager at Western Bay District Council
Rikki-Lee is an experienced senior leader with proven success in financial and management accounting, strategic planning, and business improvement. Rikki-Lee is currently the Corporate Performance Manager at Western Bay District Council.
She built the foundation of her career working in chartered accounting firms developing her technical and soft skills. Driven by her interest in problem-solving, business development and process improvement she moved into community focused roles.
Rikki-Lee was born and raised in Tauranga and is passionate about making a difference in her community for this generation and future generations. She has a strong interest in providing the right tools and opportunities to develop our current and future workforce. Rikki-Lee enjoys listening to and understanding the different perspectives of people within her community. If you see her at a Priority One event or out and about in the community come and say hello.