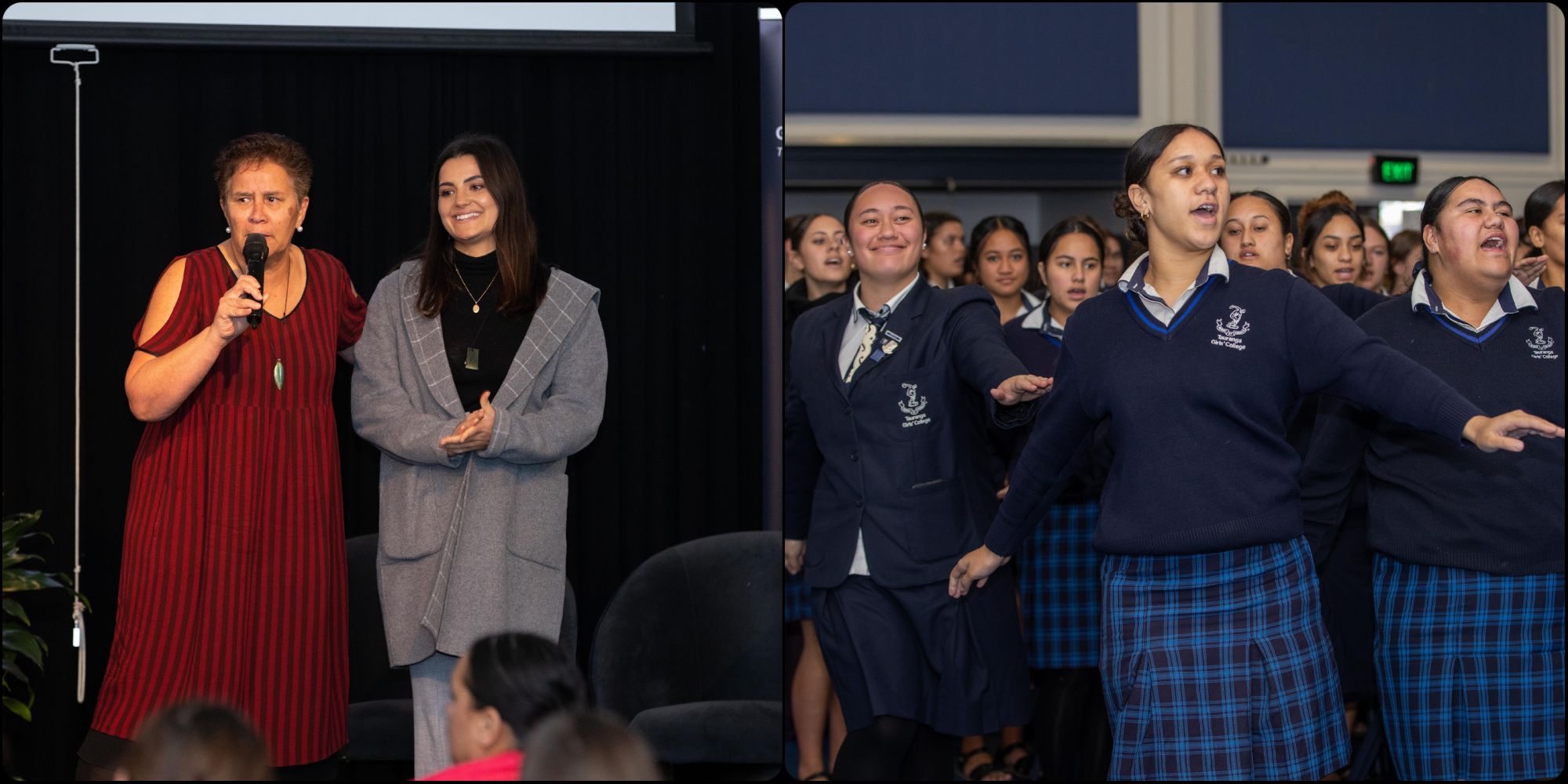 Tauranga Girls' College, in partnership with Priority One, hosted a line-up of trailblazing mana Māori wāhine speakers yesterday to celebrate Mana Wāhine day.
The inaugural event aimed to empower and inspire young Māori wāhine (women) to pursue and succeed in their future aspirations.
The line-up of inspirational Māori Wāhine speakers included Moana Maniapoto (distinguished singer/songwriter, documentary maker and journalist), Pianika Ormsby (former Tauranga Girls' College student, and part of documentary 'Inside New Zealand'), Tiana Ngawati (top Māori women's rugby referee and former Black Fern) and Brandi Hudson (founder CEO of Independent Māori Statutory Board).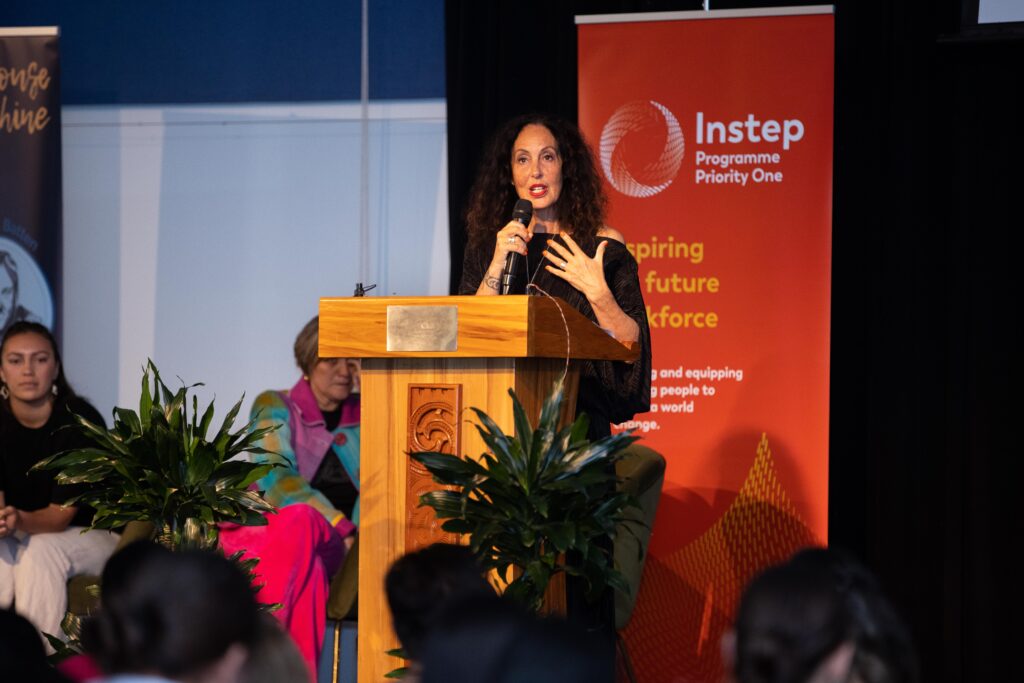 The wāhine shared their journeys with over 300 young wāhine from secondary schools across Tauranga, with a clear resonating message – 'Believe in yourself! Pursue your dreams! If anyone can do it, a Wahine can!'.
Darlene Sayers, Priority One's vocational coordinator says, the event is part of a much wider kaupapa aligned with Priority One's values to support, foster and inspire successful education and employment pathways for rangatahi Māori.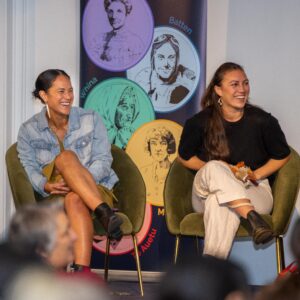 "There's a clear education gap between Māori and non-Māori, with Māori rangatahi more likely to leave school with no formal qualifications. We want to help find ways to close the gap and are committed to elevating our young people and enhancing educational outcomes."
"Mana Wāhine day is an opportunity to ignite the aspirations of young Māori wāhine and empower them to pursue their dreams with confidence."
Tauranga Girls' College Deputy Principal, Ngawai Hooker was delighted with the turnout.
"We are privileged to host such influential Māori wāhine at our kura and have them share their stories with our students today. Ngā mihi nui ki a koutou katoa, ngā mana Māori wāhine."
Mana Wāhine day is an example of one of the many events that Priority One's Instep Programme delivers to rangatahi across the Western Bay of Plenty region.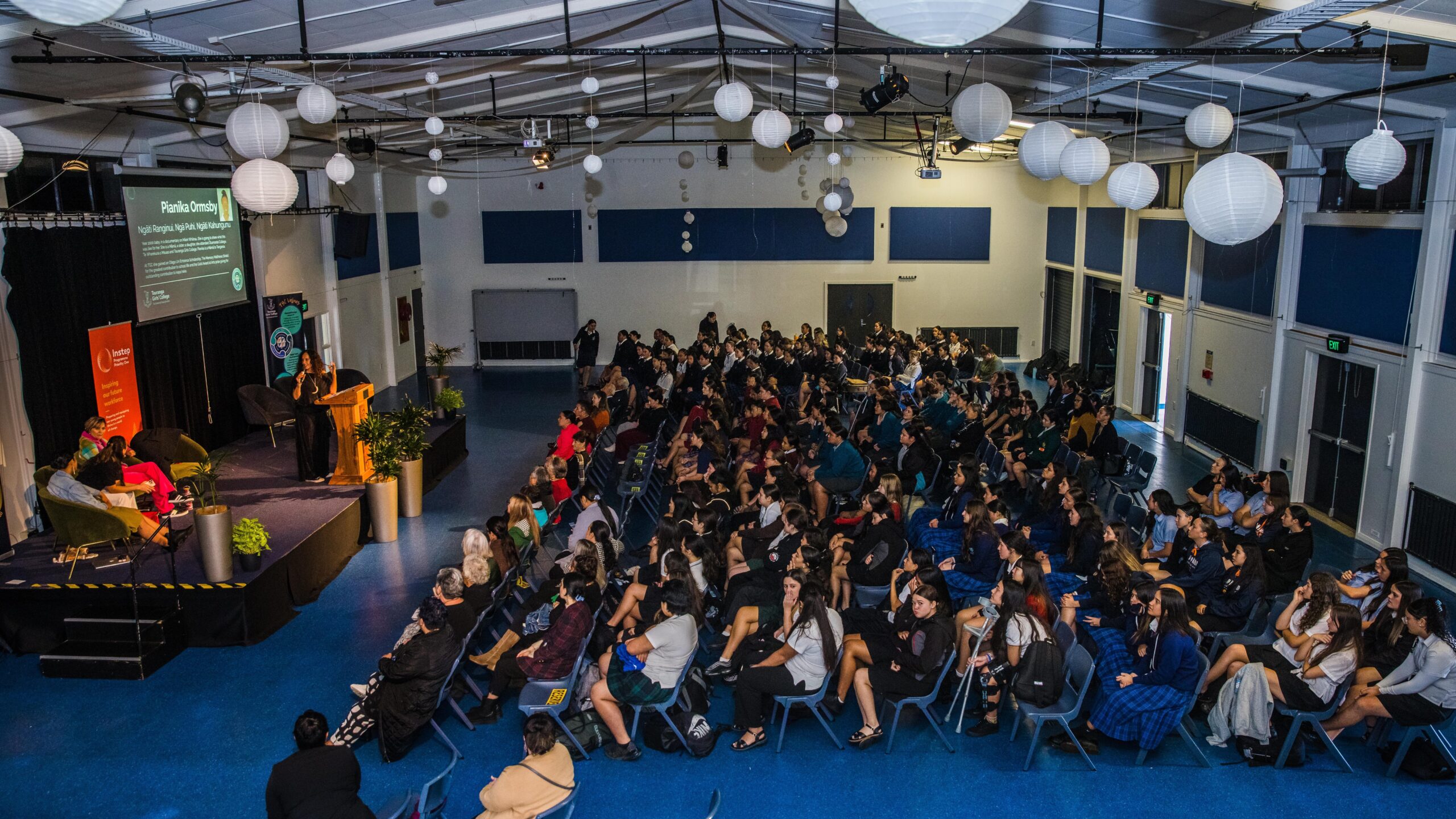 ---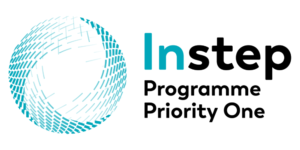 Priority One's Instep Programme
Priority One is the Western Bay of Plenty's economic development agency. They deliver the Instep programme, which supports the Western Bay of Plenty community's pipeline of future talent by fostering a partnership between local business and secondary schools. The programme inspires rangatahi (youth) about career and training opportunities available locally and prepares them to thrive in a world of change.