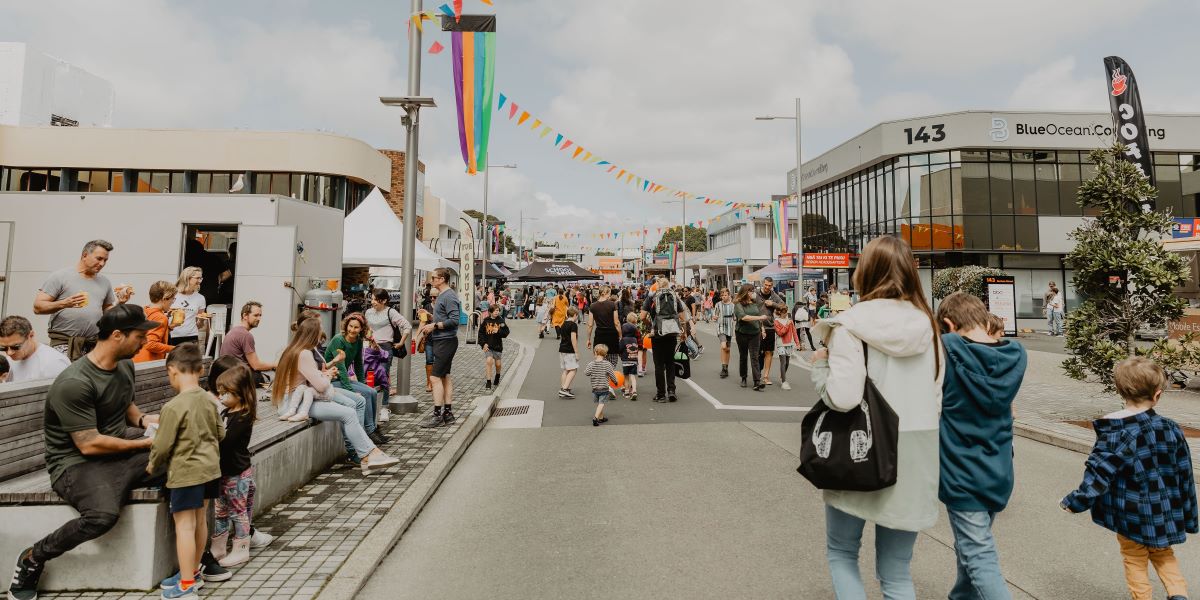 Here in the Bay of Plenty and across New Zealand, we are facing an unprecedented skills shortage. With most organisations waiting until kids are into their late teens to target them as future leaders and innovators, the team at STEM Wana believes that this is far too late. A cohesive, collaborative approach from local businesses is needed to start addressing these challenges.
The STEM fields are interwoven throughout our local economy, and although the final outcome for businesses will be very different, the seeds of science, technology, engineering and mathematics need to be planted very early to engage and inspire kids. Studies show that children have decided if STEM is for them by the time they are eight years old.
Tia Lush, founder of STEMFest says "If we leave engagement until secondary school, it's too late. We need to pique their interest through fun and learning so that we can inspire and nurture our next generation of leaders."
This of course begs the question – how do we go about bridging this gap?
The STEM Wana Trust aims to do this by inspiring our youngest rangatahi at New Zealand's largest FREE science, technology, engineering and mathematics street festival. Happening again on October 1st, STEMFest provides the opportunity for businesses to exhibit their ideas, services and innovations to a growing audience of kids and young whānau.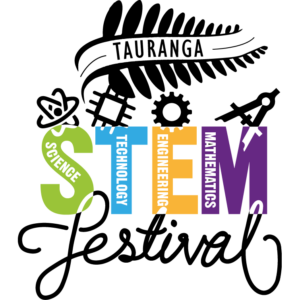 STEMFest is by far the biggest opportunity for businesses within the region to engage with a critical new audience at this scale. "Many Priority One members already understand the importance of this event and how it fits within the talent pipeline for the region." Says Nathan Turley, STEMFest 2023 organiser.
The festival gets continued support from the likes of Zespri, Ballance, Sharp Tudhope, Beca and many more. However organisers have identified at least another 20-30 member organisations that would benefit greatly from being involved in this event. "Sticking with 'business as usual' will continue to fail to produce results when it comes to talent nurturing and retention", says Nathan.
STEMFest plays a vital role in engaging young people in critical sectors of our economy and takes the approach that children learn best through a 'learn-by-doing', creative method.
"It's an engaging, unique and exciting way to inspire our young people to engage in STEM more at school, so there's a strong fun element to the festival, but our purpose is very focussed; if we can capture kids at an early age we can contribute to closing the gap in the predicted future skills shortage and we actively invite and encourage the business community to partner with us in support of our purpose", says Tia Lush.
Tia says STEMFest is also an opportunity for business sectors to shine a light on key shortages.
"We need more role models that young people can look up to, inclusivity should be a key message to bring in communities that have less exposure traditionally to STEM. So, we welcome and encourage business leaders to connect with us as soon as possible."
To learn more about the event, simply visit stemfest.nz, or to find out more about sponsorship and exhibitor options, contact festival organiser Nathan Turley at nathan@stemwanatrust.nz
ABout STEM Wana
STEM Wana's purpose is to promote awareness of opportunities in STEM (Science, Technology, Engineering, and Mathematics) to young people through community events, collaborations and meaningful partnerships. We currently focus on three core initiatives, STEM in the Community outreach, Tinkd Makerspace located in Tauranga's CBD, and the annual multi-award winning Tauranga STEM Festival (STEMFest) held in October.