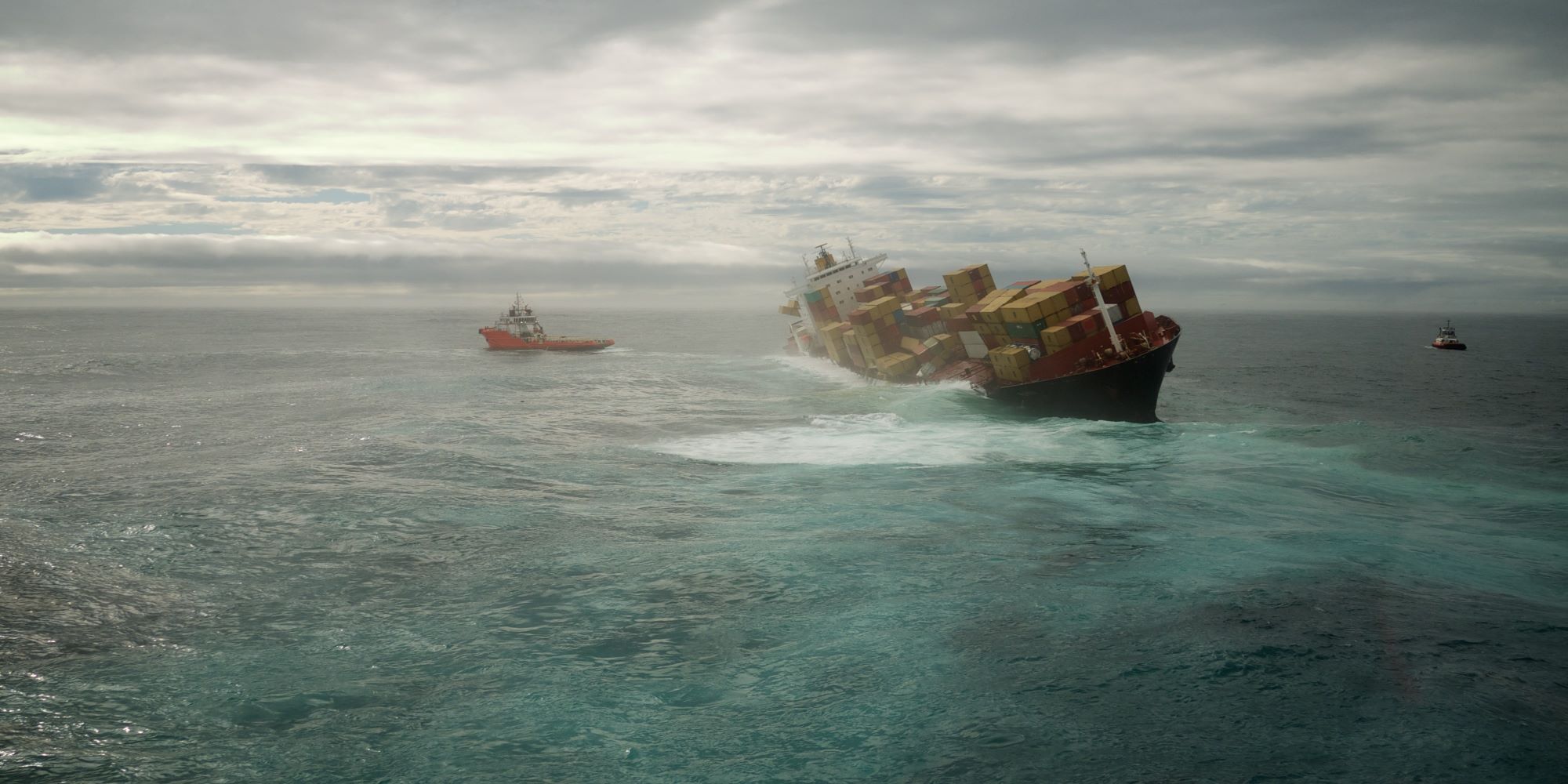 Source: Anton Steel
The Rena showed the power of individuals to make change for good"

Interviewee, Pim de Monchy
When disaster strikes, a community rises! In the face of New Zealand's largest pollution disaster, a community unites to save their treasured coast, but divisions grow with the ongoing fight to remove the wreckage and restore the environment.
Taking Back our Beach is a 90 minute feature film documentary that looks at our communities response to the 2011 MV Rena grounding on Òtàiti / Astrolabe Reef and the subsequent oil and debris disaster, as seen through the eyes of our community. This film will be released at United Cinemas in Bayfair, this year on October 5, the 12th anniversary of the grounding.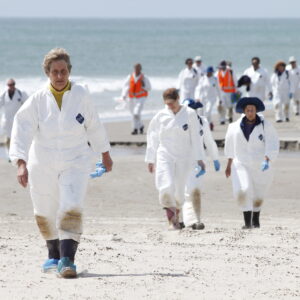 Director Anton Steel and producer Rosalie Liddle Crawford have weaved together this story from 33 diverse interviewees, focusing on the ongoing impact of this tragedy to the Bay of Plenty community, and the seeds of hope that have grown from it. There are many unfolding layers to this story and this film offer's closure to an event that affected over 8000 volunteers and countless more in the wider community.
Never seen before archival footage, amazing photos, re-enactments and computer generated imagery, bring this communities stories to life, and paint a picture of "a great moment in human history" – Interviewee Brian Rogers.
Seeing the film on the big screen gives a real sense of scale to New Zealand's largest pollution disaster, and hearing the amazing 5.1 surround sound mix in the cinema, will transport the viewer to one of the most important events in the Bay of Plenty's history.
It's our beach. We're taking ownership

Interviewee, Sue Behren
Community groups of 30 or more are able to purchase tickets for $10, and the filmmakers are encouraging its use as a volunteer organisation fundraising opportunity. Tickets can be booked now at www.unitedcinemas.co.nz/movie/taking-back-our-beach.