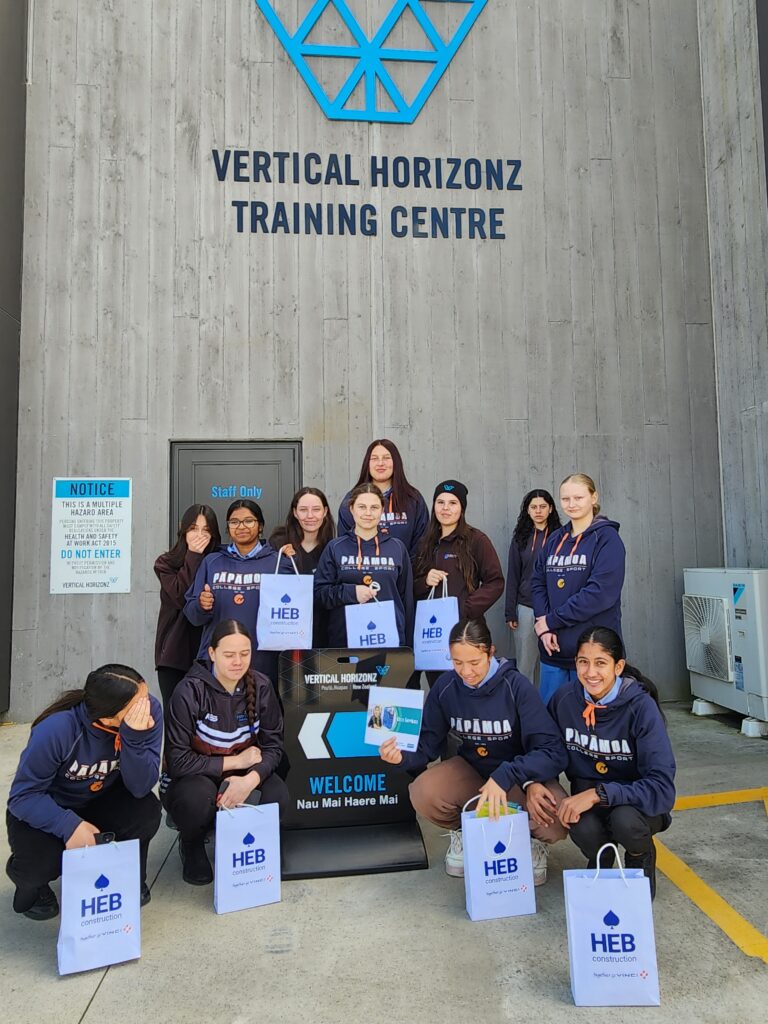 Vertical Horizons New Zealand (VHNZ) recently organised an event spotlighting women in trades, focused on dismantling gender stereotypes and fostering diversity within traditionally male-dominated industries. VHNZ has been in the safety training game for more than 25 years. They're seasoned pros when it comes to providing top-notch NZQA accredited safety training with over 100+ staff, 120+ trainers and 110+ courses on offer nationwide. Facilitated by Lloyd Ruakapai, Account Manager – Bay of Plenty and Jenny Robinson, Account Manager for the Eastern and Southern Bay of Plenty and South Waikato regions and sponsored by Priority One's Instep Programme, the event ran three sessions, featuring a blend of insightful activities. Guest speakers, including Bailee Smith from Fletcher Construction, Doni Millen from HEB Construction, and Deb Harkin from Harkin Roofing, shared their journeys.
Highlighting industry opportunities, HEB, Fulton Hogan, ETCO, and Tū Mai Rā Energy provided participants with valuable insights into their offerings.
The sessions included activities such as:
1. Working at heights: Use of a safety harness for personal fall prevention when working at heights.
2. Scissor lift and forklift driving: A controlled environment for attendees to operate a scissor lift and forklift around a circuit, showcasing essential technical skills.
3. Combined spaces: Conduct entry into and exit out of a simulated industry confined space.
4. Moxy truck: A firsthand encounter with heavyweight earthworks equipment, explaining truck operation and management.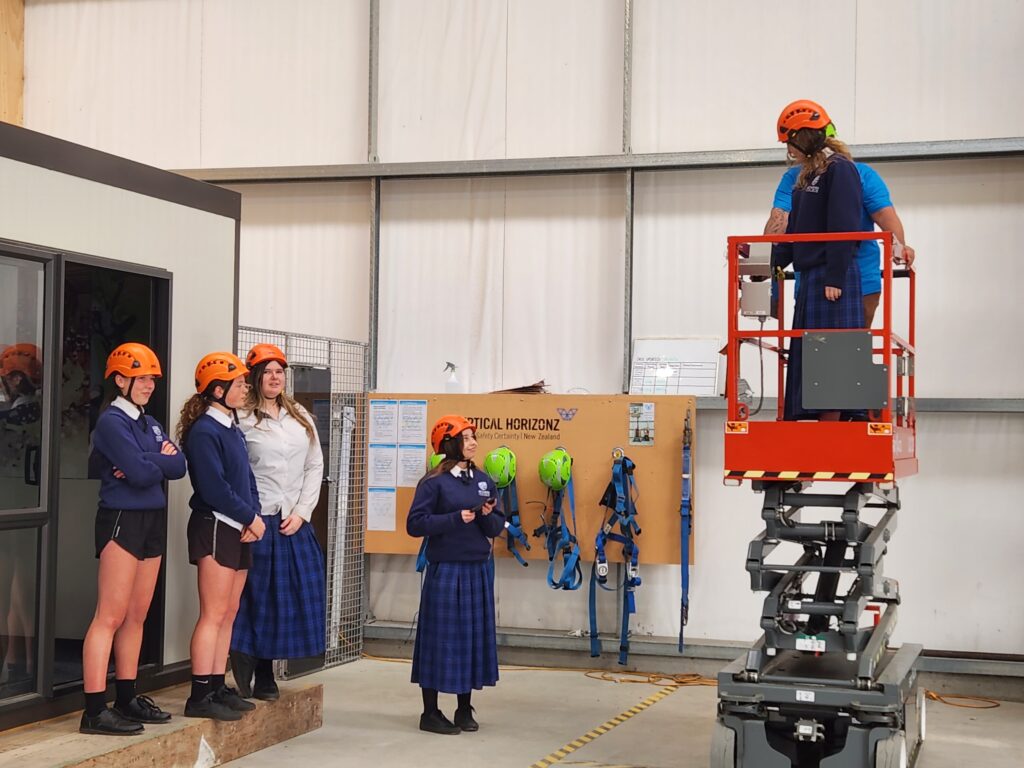 The event attracted local high schools—Bethlehem College, Papamoa College, and Mount Maunganui College and was open to women from other training providers and those seeking career transitions. 
"It was a fantastic day, and we'd like to acknowledge our sponsor, Priority One, for their support. The purpose of the event was to encourage our wāhine into trades and for them to 'give it a go'. It was a great day of collaboration between employers and service providers, advocating for our rangatahi, our future generation. We had 70+ women attend with positive feedback stating the event was fantastic and one young wāhine stating; " I want to be an electrician". We look forward to the next Wāhine in Trades event in 2024.