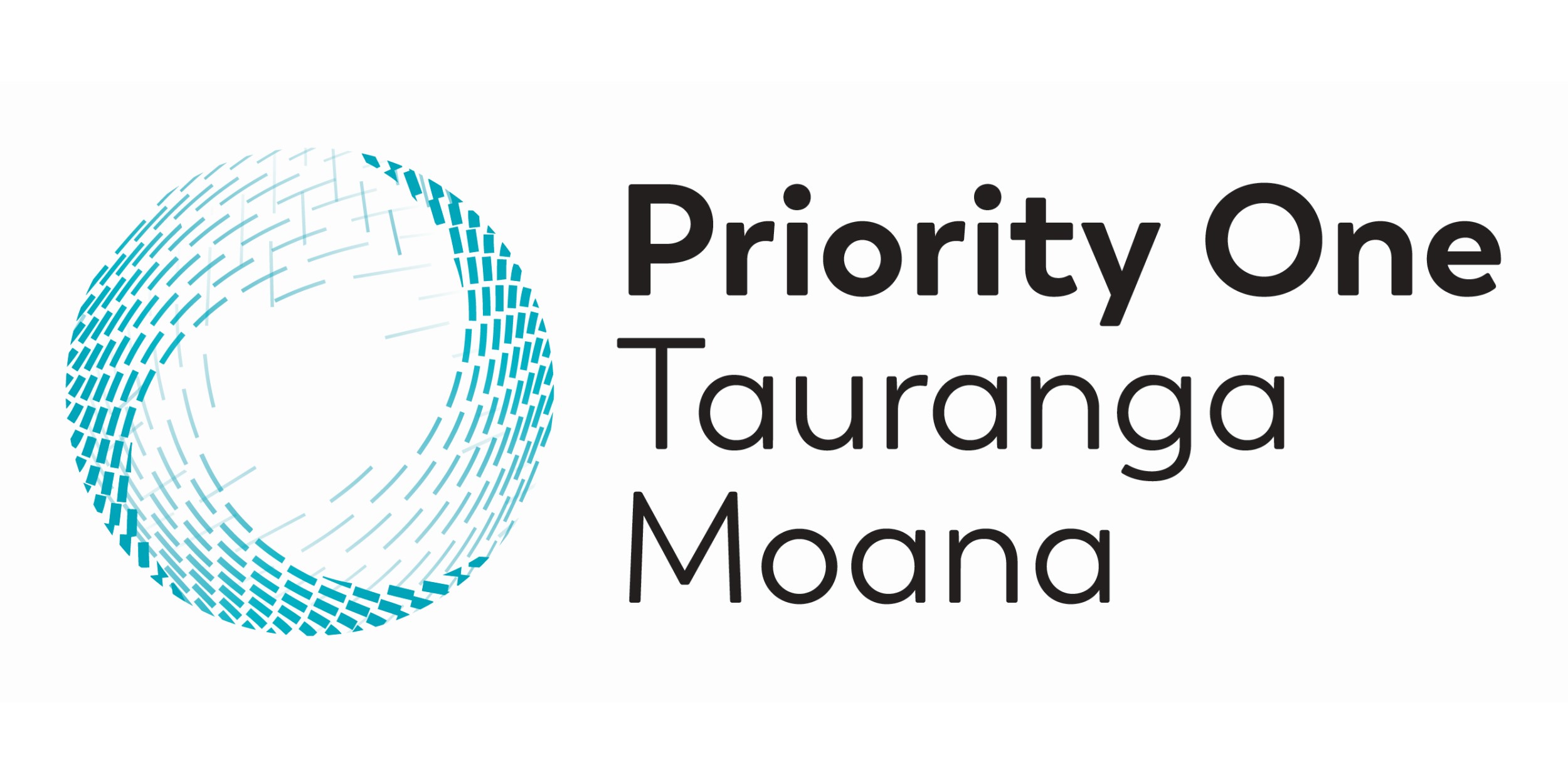 Priority One, the Western Bay of Plenty's economic development agency, has announced a change in its board's independent chair prior to its annual general meeting.
Simon Clarke, Priority One Independent Chair and local businessman, has retired from the position after almost two years in the role and 12 years as a Priority One board member.
"I take immense pride in the momentum that Priority One has built to deliver and enrich the quality of our communities," says Simon. "Our strengthened membership base and growing strategic partnerships are a testament to the commitment to the region's sustainable economic growth.
"It has been an incredible journey working with the Priority One management team for more than a decade, and I take great pleasure in knowing the organisation is committed to realising our vision for a city that delivers prosperity to our people and communities."
Nigel Tutt, Priority One Chief Executive, said the organisation is grateful for Simon's passion for the region and his strategic guidance over many years.
"Simon has been a staunch advocate of the Western Bay of Plenty, and his contributions to Priority One have been immense. In particular, his passion for the technology sector, Māori economic development, sustainability and the value of good city governance have left an indelible mark on our organisation and what it stands for.
"We are delighted to announce the appointment of a new independent chair to the Priority One board; long-standing local business leader and retiring politician, Todd Muller.
"Todd has lived in the region for most of his life and has a strong understanding of the Western Bay of Plenty and our local economy – furthermore, he recognises the important role our region plays in the national landscape.
"His strong corporate background, including senior roles at Zespri, Apata and Fonterra, also makes him ideally placed to support Priority One."
Todd will be no stranger to the Tauranga public, having served as the Member of Parliament for Bay of Plenty since 2014, and is looking forward to being a credible voice for the city in his new role.
"Our city is a community and at the heart of that community are a myriad of businesses of all sizes making huge amounts of effort selling goods and services to the world," says Todd. "To be an advocate for those businesses through supporting Priority One in this governance role deeply aligns with my core beliefs and aspirations for our region.
"My history with Priority One goes right back to the very beginning when I supported the establishment of a new economic development agency for our city over 20 years ago and in my role supporting the chief executive at Zespri at the time, often sat on the board.
"I've seen the organisation grow and develop strategic relationships that are making a real difference in creating the environment that works for business and creates a city that is a phenomenal place to live, work and play – I'm excited to be working with a membership, board and management team who demonstrate such a strong vision in creating a city for the future."
Priority One's board has been conducting a robust recruitment process since Simon announced his intention to retire back in May. There was a high calibre of candidates, however the board were unanimous in their decision to recruit the right person with the necessary business experience, skill set, passion and knowledge.
The economic development agency remains a politically neutral organisation focused on driving positive outcomes for our region today and tomorrow.
---