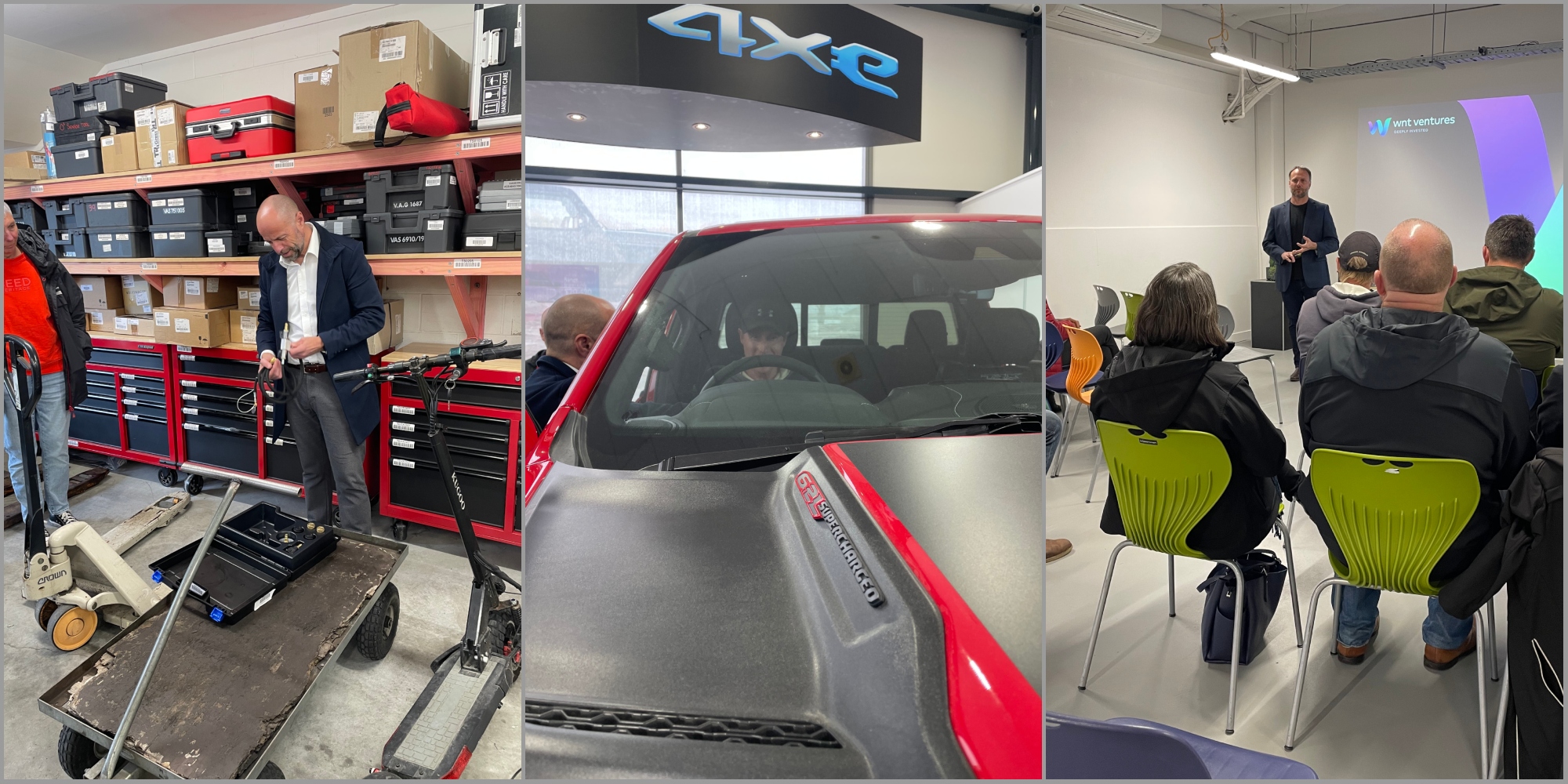 During term 3, we had the privilege of hosting our second 2023 Instep AP/DP day out for Assistant and Deputy Principals (AP/DPs) from local schools. These gatherings have become a tradition for us, each one carefully themed to provide a unique focus. For our most recent event, we centered our behind the scene visits around the theme of pioneering technology. 
Our first stop on our journey led us to WNT Ventures, an organisation driven by curiosity for technology advancements and a deep commitment to partnering with companies that have the potential to change the world. WNT Ventures thrives on engaging with entrepreneurs at the earliest stages of their ideas, leaving no stone unturned to ensure their success.
This vibrant team is intentionally diverse, offering a wide range of perspectives that supplement their decision-making processes. With a collective background in diverse sectors such as agritech, medtech, climate tech, sustainability, AI, machine learning, automation, aerospace, and engineering, they have cultivated both local and international relationships. Their expertise extends to hardware development, making them an impressive force in the tech ecosystem.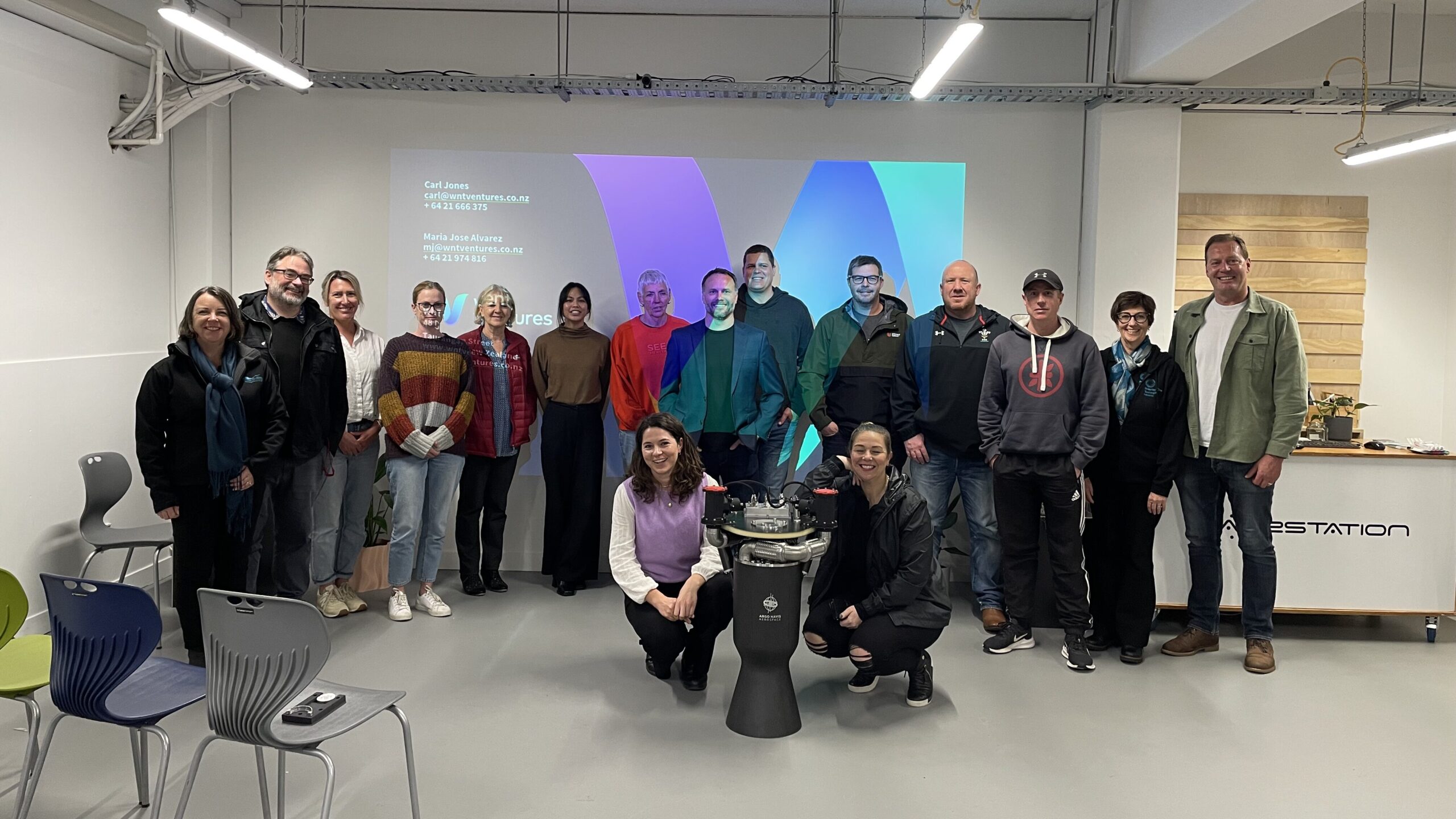 During our visit, Carl Jones, the CEO of WNT Ventures, provided us with valuable insights into their talented work and the remarkable projects they have been involved in. Additionally, we had the privilege of hearing from TJ Laurino, a senior investment analyst, and Grace Holland, an investment analyst, who shared their inspiring journeys from their school years to university and ultimately to their current roles. Their stories not only captivated our interest but also offered invaluable advice for those embarking on their own journeys in the tech industry.
Our next destination on our discovery was Farmer Auto Village, where we were warmly welcomed by Mike Farmer, the Group Managing Director. Our visit unfolded with an informative tour of this expansive automotive site, appropriately named the "Village," which boasts a workforce of over 170 dedicated staff members.
Farmer Auto Village serves as a hub for automotive enthusiasts, offering an impressive lineup of 12 new car brands spread across two locations, alongside an extensive selection of over 150 used cars. Whether you're a first-time buyer or managing a business fleet, the Village provides a seamless experience for browsing and test-driving various models. Notably, their after care services can be conveniently scheduled, all under one roof.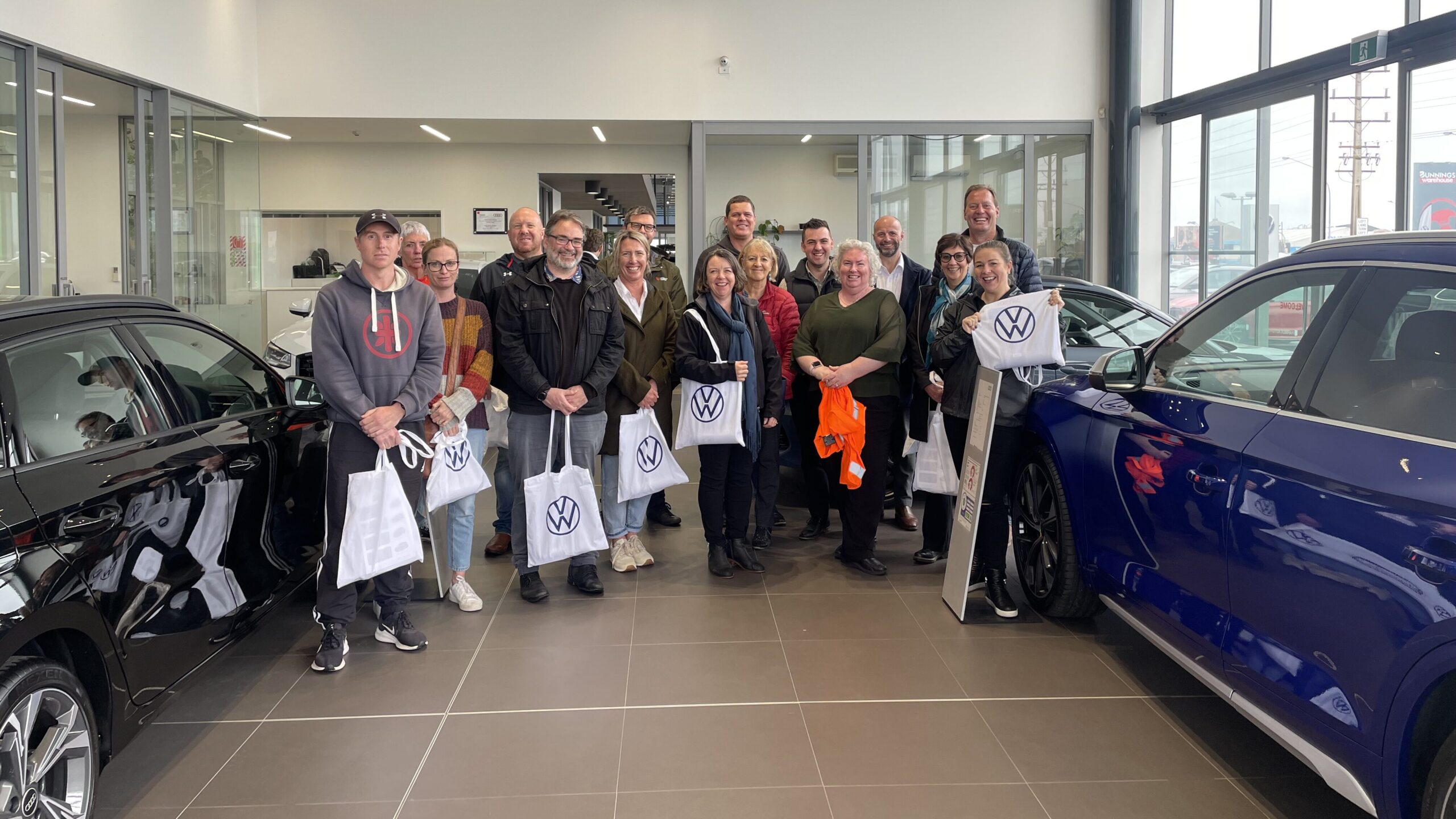 During our visit, we were given a glance into the rapid technological advancements within the automotive industry, as well as an introduction to the diverse career opportunities available. From roles in services and parts, to sales and finance, and administration and customer relations, the Village showcases a wide spectrum of career paths. As the day came to a close, we capped off our visit with lunch at the on-site café.
Our final destination took us to the innovative Robotics Plus, a New Zealand company celebrated for its groundbreaking contributions to the primary industry through automation. Andrew Dawson, the Chief Operating Officer, and Nathan Soich, the Chief Commercial Officer, hosted us at their warehouse in Tauriko, where they delved into the ins and outs of their remarkable robotic products.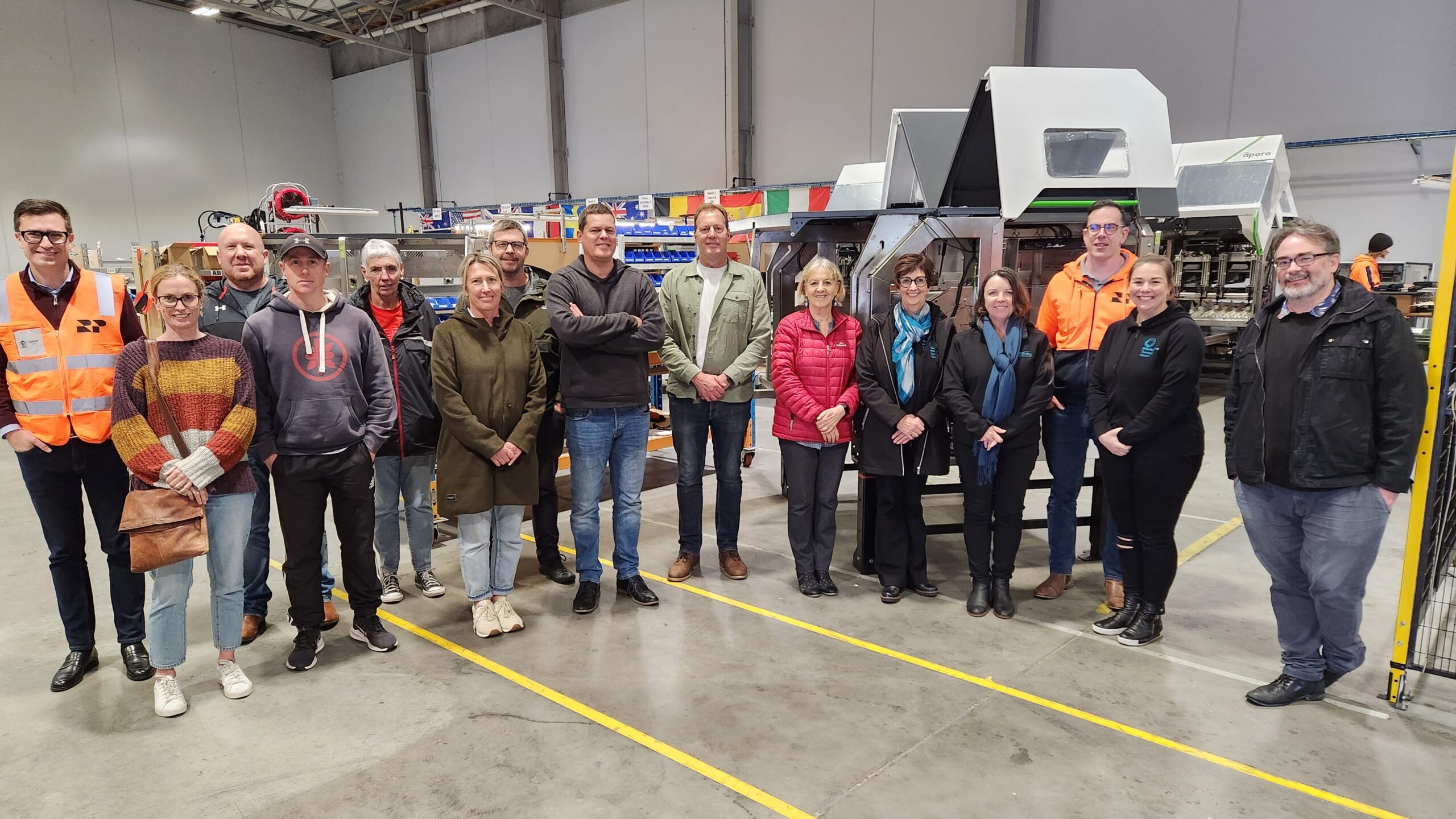 Showcasing their products:
Ground vehicles (unmanned ground vehicles). These highly adaptable and configurable autonomous platforms cater to a wide range of tree crop tasks. The modular architecture of these vehicles enables growers to seamlessly rotate multiple tools, enhancing asset utilisation. They excel in intelligent and targeted spraying, exhibit remarkable maneuverability for heightened productivity, and can tackle any job with their flexible platform and tools, all while incorporating hybrid technology for extended operation.
Fruit processing (Aporo fruit packer). Designed to transform the fruit packing process. Encased in a sturdy stainless-steel frame, this packer ensures reliability and accuracy from fruit infeed to orientation. With the capability to operate as single or double outlets, delicate handling, neural networks, and configurable orientation options, it promises fast and precise packing—a game-changer in the industry.
Port automation (log scaler). Robotics Plus introduced the world's first robotic log scaling machines. Previously a slow and potentially hazardous manual process, log scaling is now executed accurately by machines upon arrival at the port. These machines boast advanced scanning technology, high-capacity operation, robust construction for industrial or port settings, remote monitoring and support, and seamless integration into business systems.
Additionally, we had the privilege of hearing from Michael Bernard, a Junior Mechanical Engineer, who shared his inspiring career journey and detailed his internship experience with Robotics Plus, shedding light on the exciting opportunities within the company.
A big thank you to the three businesses that generously supported this day out.