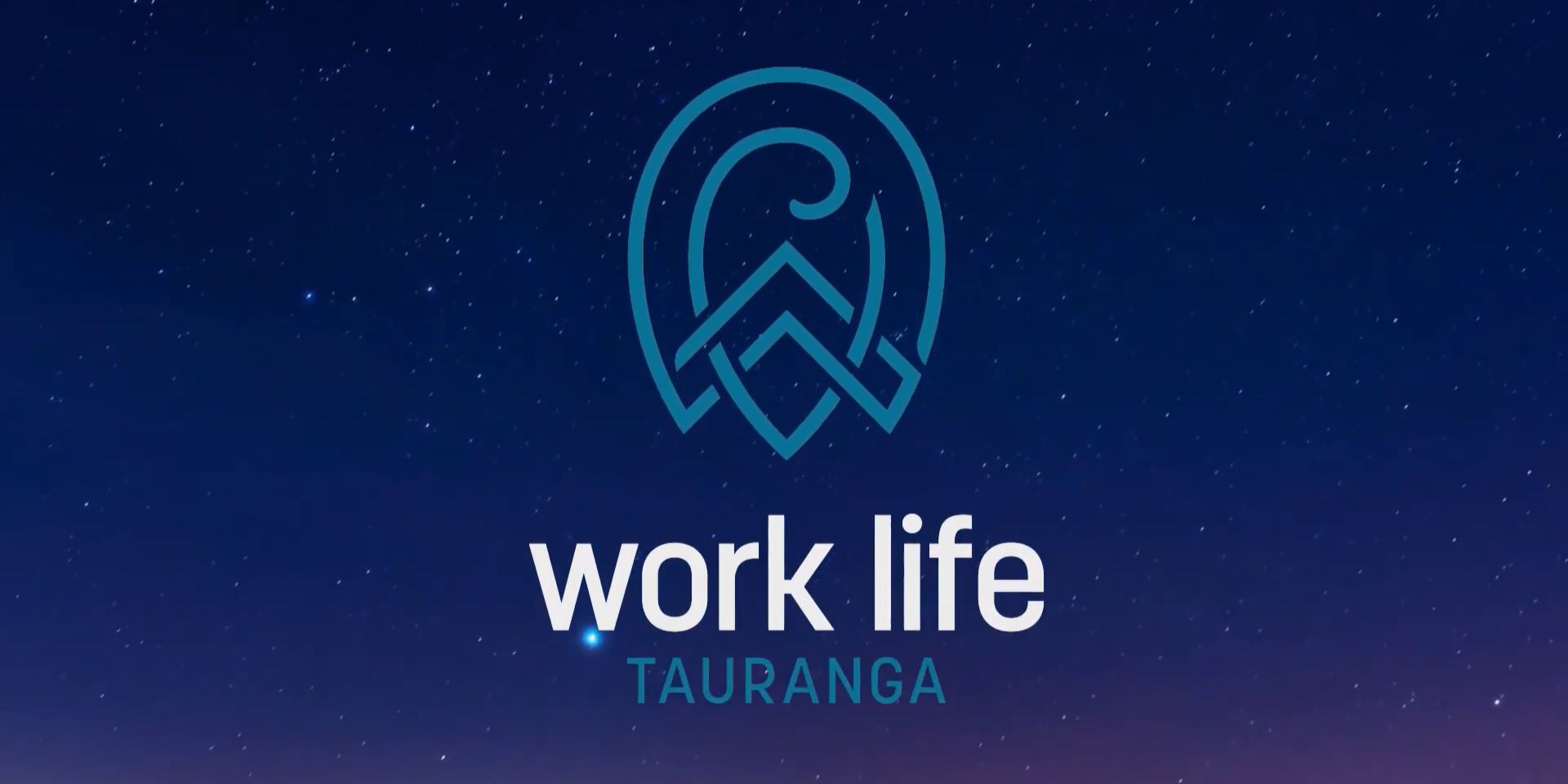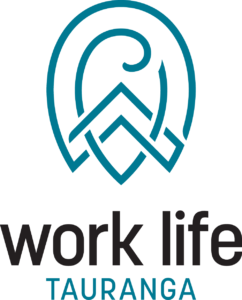 November marked the official launch of Work Life Tauranga (WLT). This represents a significant milestone in the implementation of Priority One's Sector Talent Plan (developed in 2022), and supports our Talent Strategy, aimed at bolstering skilled talent attraction to Tauranga and the Western Bay of Plenty. Through extensive collaboration and feedback from over 25 members, WLT has been crafted to position the region as a premier destination for skilled talent, not only within New Zealand, but on a global scale.
Alongside a modern, visually engaging new website, the initiative incorporates a sophisticated data-driven system to generate qualified leads for individuals interested in pursuing opportunities in the region. This innovative approach has been tailor-made to complement the recruitment strategies of our members, and includes essential content to ease the transition for newcomers. The team behind WLT is committed to continuous improvement and believes the platform sets a new standard for global best practices in talent attraction.
With additional products in the pipeline to further enhance member brand and reach, both nationally and internationally, we'll be seeking your feedback and participation in testing and launching new products. Our pilot campaign is targeting key geographic hot spots in North America, the UK, and Singapore, and you have the exclusive opportunity to witness it firsthand.
Welcome to Work Life Tauranga, where ambition meets paradise!