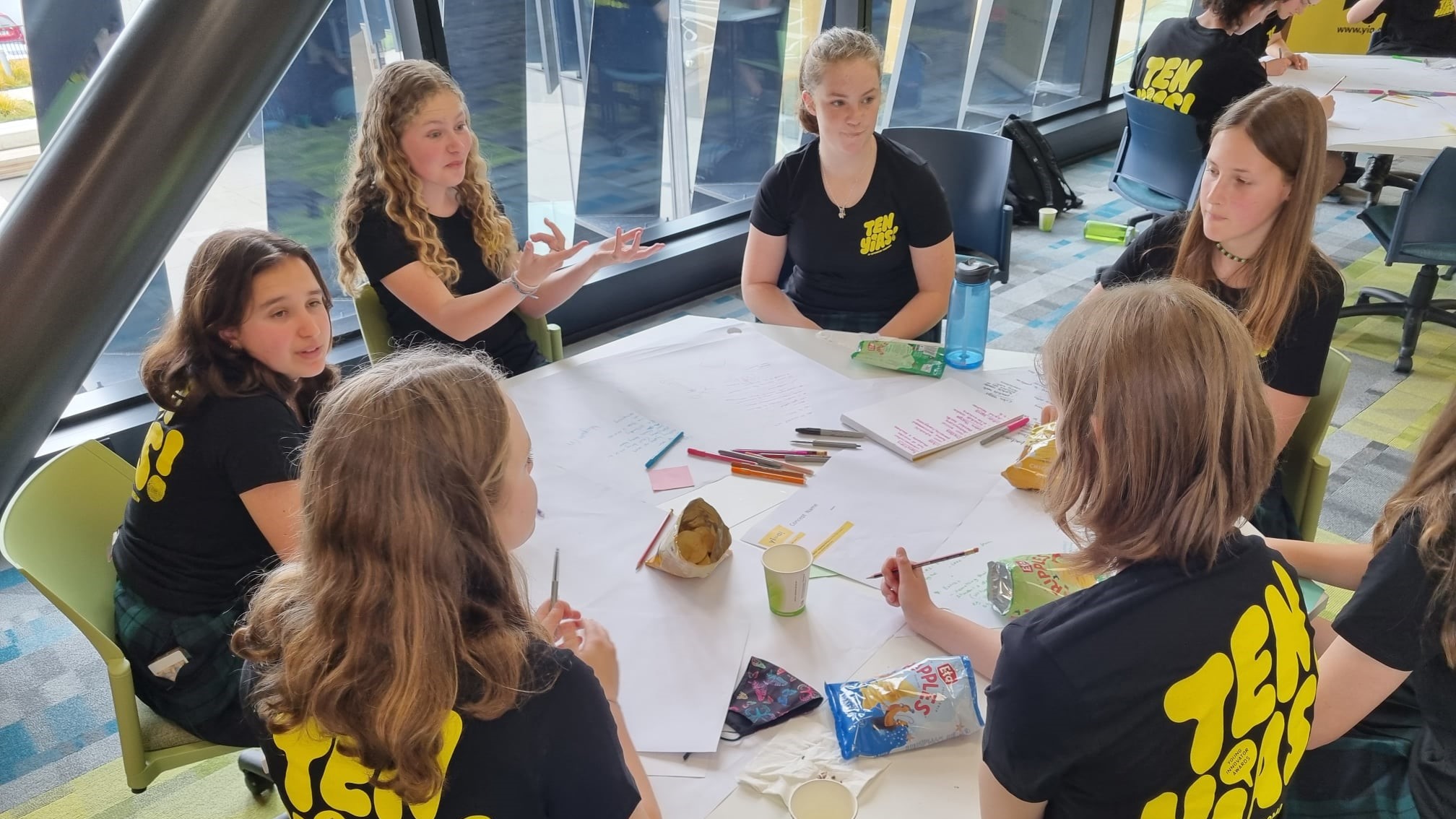 In 2022, we are celebrating our 12th year of delivering the Young Innovator Awards. For those unfamiliar, yia! is an awards programme for students undertaken in conjunction with schools across the Western Bay of Plenty. The intention of the programme is to cultivate skills in design thinking and innovation, future proofing talent for our region and preparing our young people for the future of work.
Students identify a real-life problem, and apply critical thinking, creativity, collaboration and communication to solve real-world problems that help drive social and economic change. We are surprised time and time again by the ingenious innovations that make it through as finalists to the yia! awards – and last year was no exception.
Our 2021 yia! supreme awards winner, Michael Ren, blew the judges away with his innovation, Insightz; a web-based data visualisation tool that converts NCEA grades from complicated tables into easy-to-understand graphs. Identifying and solving the issue that parents had with navigating the complicated tables, and clearly visualising student progress throughout the year.
Michael received both a cash prize and a valuable internship with programme partner, Cucumber. On his experience, Michael highly encourages other students to participate in yia!, stating:
"Identifying problems and coming up with creative and unique solutions is a very valuable skill to have, especially when there are so many problems around us. Entering yia! is a great way to challenge yourself, and in the research process, you learn a lot about your issue (causes and impacts) and possible solutions (cost, technical viability). There are also awesome prizes to be won."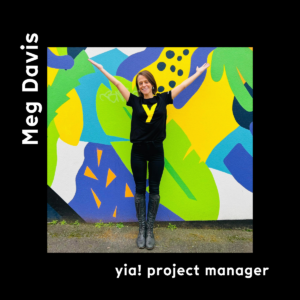 With 600 registered participants this year, the new Project Manager for yia! Meg Davis is excited to see the ideas that come through.
Priority One would like to acknowledge our fellow partners Woods, Cucumber and Bluelab, as well as our sponsors BECA, Robotics Plus, Page Macrae Engineering, Tauranga City Council and the University of Waikato. TKR
Of course, the yia! wouldn't be possible without our amazing judges – and we are now seeking expressions of interest for pre-judging and internship providers for 2022 / 2023. If you are interested in volunteering your time personally or if your would like to help as an organisation, please register your interest with Meg at projectmanager@yia.co.nz.