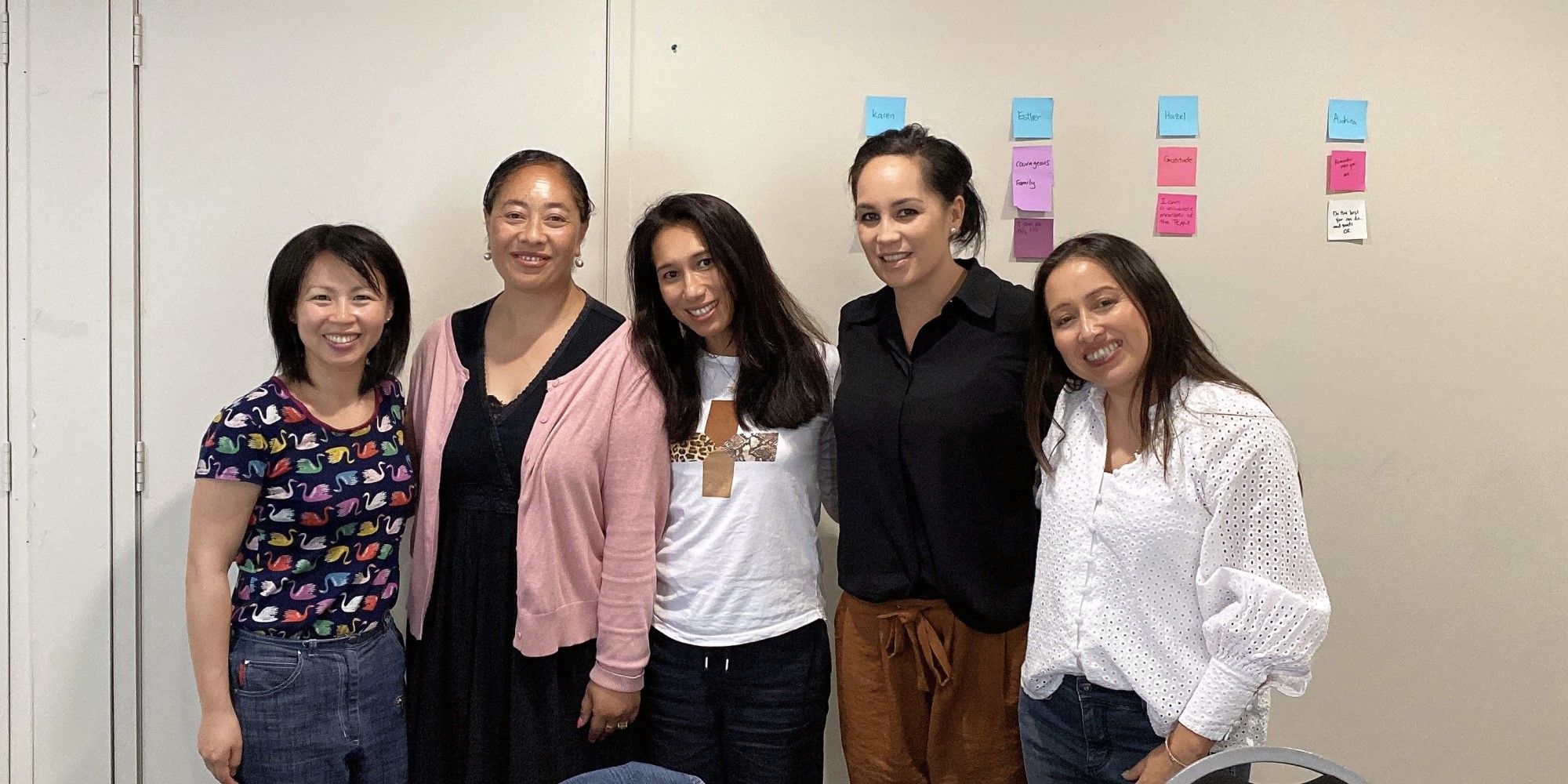 Celebrations for the graduation of four women who participated in the inaugural Women of Colour Leadership programme, Accentuated will be held in the coming weeks. This was the first time Accentuated was held in the Bay, and it is the only leadership programme in Aotearoa that is tailored to the challenges of women of colour in the workplace.
The programme is comprised of four in-person workshops spread over several months covering topics such as defining authentic leadership identities, embracing cultural backgrounds as an asset and cultivating a confident mindset as a woman of colour.
Awhina Ngatuere, CEO of Toi Kai Rawa, spoke on her experience in the programme, stating: "Accentuated is not for the faint-hearted. I knew from the outset that if I wanted to get the most out of this opportunity, I needed to invest in it. I needed to make space for reflections, dig deep and challenge my thinking and self-talk. As a result, I have gained a new sense of confidence, the inner confidence of I do belong and what I bring to the table is valuable and is my X factor. This has undoubtedly been the best professional development I have ever done and that speaks volume."
Other graduates include Hazel Lane, Marketing and Product Manager at Hato Hone St John – Telecare, and community leaders Esther Martin, CEO of Pacific Island Community Trust, and Karen Gibney, Latin American community leader. Esther and Karen's participation was made possible through sponsorships from Tauranga City Council and Western Bay of Plenty's Welcoming Communities, and from Priority One member and Tauranga Salesforce.com consulting partner Cinch & Strike.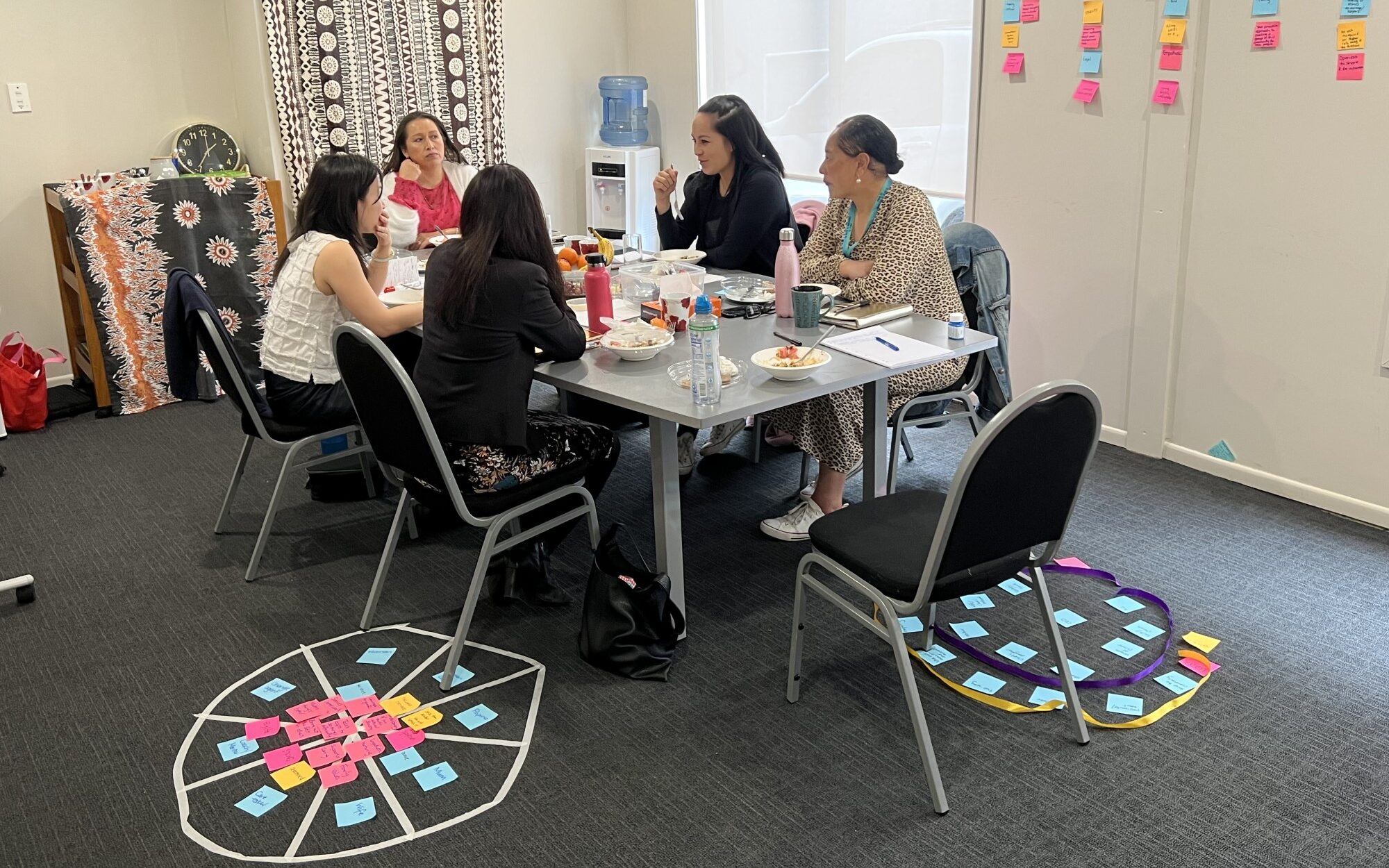 "It's like taking the red pill or the blue pill. There is no turning back and it has been work in progress since day one. Although it can be hard at times with some much-needed healing tears, I am so glad I have joined and put in the work. I have become a lot more internally confident in myself and to be myself. I have stopped second-guessing and masking myself to fit into other people's expectations and moulds. I have stopped seeing my English as a barrier to connect with people and instead I now see my multicultural background as my superpower. It has helped me so much that I have started to meet with my Latin American community committee on a monthly basis to talk about what I have learnt and how we can empower each other." – Karen Gibney, Latin American community leader.
Suki Xiao, founder of As You and Accentuated, has acknowledged the immense support from sponsors, saying, "The unwavering belief in the value of Accentuated from our sponsors has helped me to keep going to bring the programme to the Bay. Their support has also meant that our community leaders can participate. They are already and will continue going out there serving their communities with more clarity and impact. Thank you."
Tauranga City Council and Western Bay of Plenty's Welcoming Communities are once again providing partial scholarships for Accentuated's upcoming round in Tauranga, which starts at the end of March. To find out more about scholarship support and to apply, click here.
For more information on the programme and to register, visit asyou.org/accentuated-women-leaders, or contact Suki at: suki@asyou.org.